HBO's Bill Maher On Finding Humor In 2016 Politics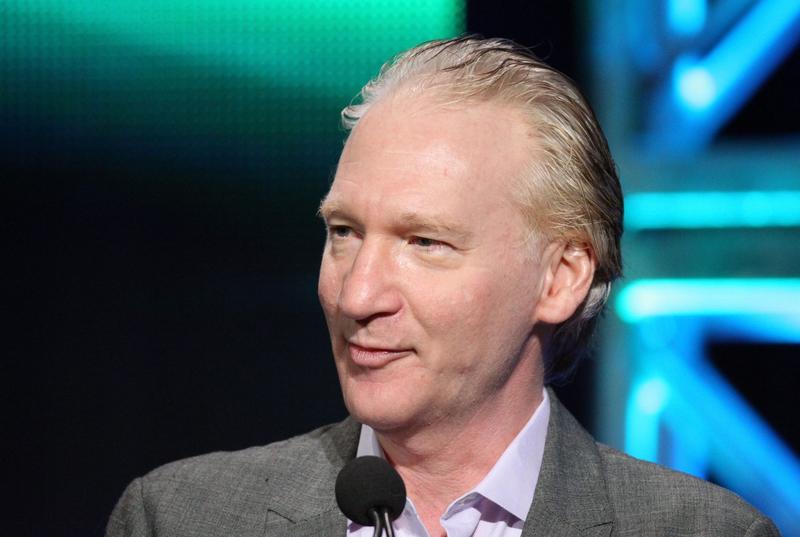 Bill Maher's HBO Show "Real Time with Bill Maher" returns tonight with guests Ralph Reed, Kerry Washington and more. It has been 15 years since Maher ended his ABC program "Politically Incorrect," and eventually went to HBO.
Here & Now's Jeremy Hobson spoke with Maher in June, and today we revisit their conversation.
"News and talking about news was always in my house, but it was always what interested me," Maher said. "And so it was sort of natural when I got into comedy that that would be the subject I was drawn to."
Guest
Bill Maher, host of HBO's "Real Time With Bill Maher." He tweets @billmaher.
Copyright 2016 NPR. To see more, visit http://www.npr.org/.