HBO Faces Questions Over Using Violence Against Women As A Frequent Plotline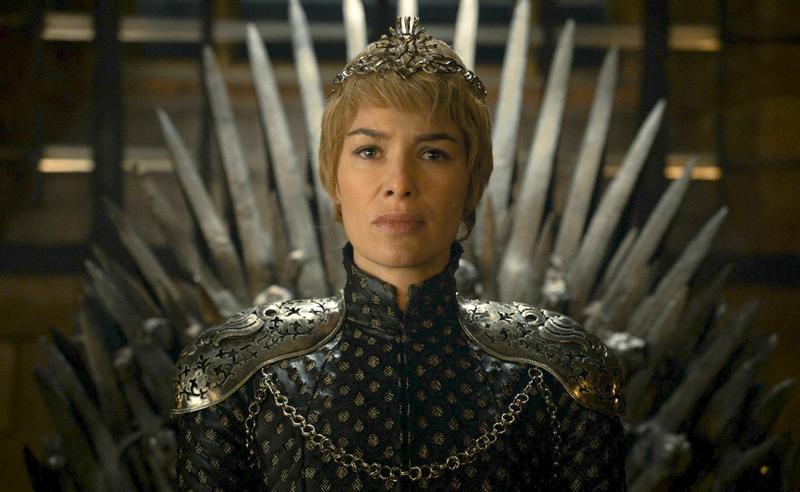 At the TV Critics Association press tour, HBO faced questions about its consistent use of sexual violence against women as a key plot point in its shows. It's especially present in "Game of Thrones" and HBO's newer programming.
NPR's Eric Deggans joins Here & Now's Eric Westervelt to discuss the press tour, and HBO's response.
Guest
Eric Deggans, NPR TV critic. He tweets @Deggans.
Copyright 2016 NPR. To see more, visit http://www.npr.org/.