The Takeaway
Have A Criminal Record & Want A Job? Look Elsewhere.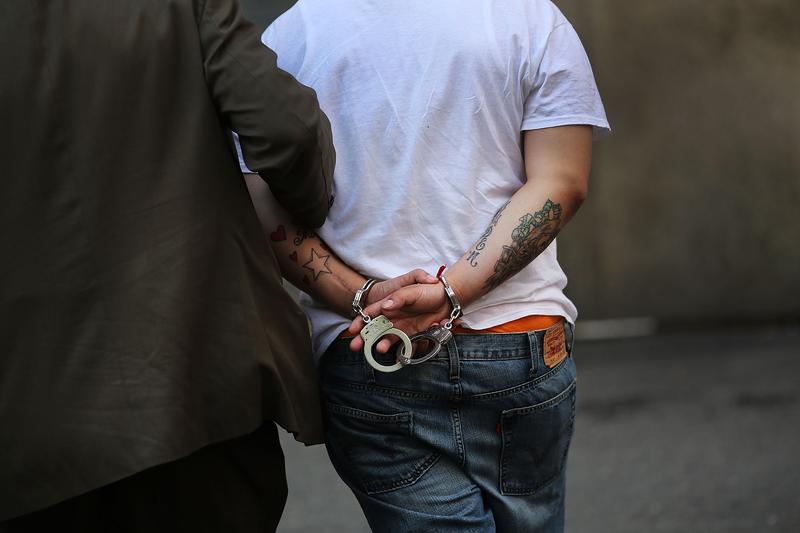 Consider these statistics: 65 million people in the United States have some form of a criminal record. About 1 in 3 black men have had a felony conviction, and less than half of all job applicants with a criminal record are called back after a job interview.
While it is illegal for employers to reject applicants based solely on their criminal record (rather than considering it as one of many factors), the practice is widespread. Oftentimes people with a conviction or an incarceration on their record struggle to find any employment—and the difficulty they have underscores the significant economic, racial, and sociological issues in the workforce today.
So far 10 states have passed "Ban The Box" legislation, which prevents employers from asking prospective employees about their criminal records. Target, the nation's second largest retailer, also announced earlier this year they would stop asking the question.
Kai Wright, editor of Colorlines.com, recently wrote an article for The Nation called "Boxed In: How a Criminal Record Keeps You Unemployed For Life." He joins The Takeaway to discuss why our society should be interested in the employment of people with a criminal history and the positive effects it could have.