Hate Crime Reports Spike Following Election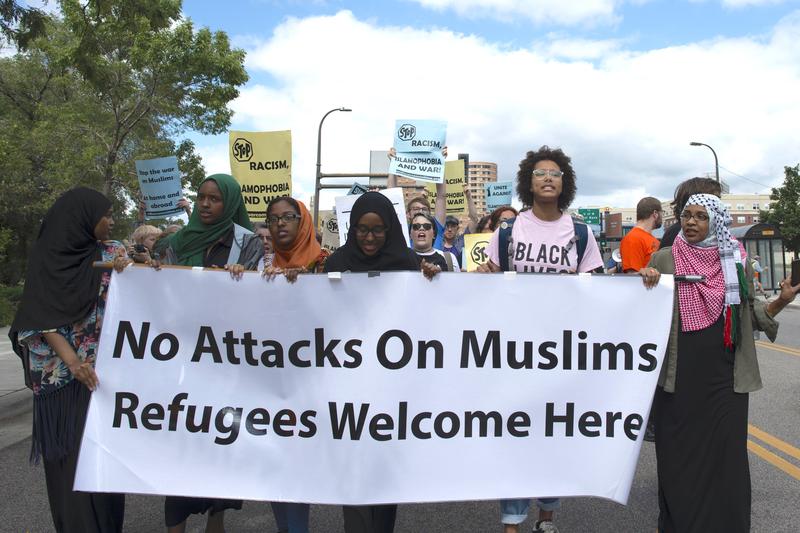 The Southern Poverty Law Center says New York is among the places reporting the largest spike in hate incidents following the election of Donald Trump.  
The group launched a website Thursday to track reported incidents. By Monday, its list topped 300 cases, with New York one of the top places reporting.
New York Governor Andrew Cuomo says the state has opened two investigations of alleged hate crimes at the SUNY Geneseo campus and at a softball field dugout in Wellsville. There have also been reports of incidents at NYU and the New School.
Lecia Brooks is the Director of Outreach for the Southern Poverty Law Center. She said it's not that surprising to see so many incidents here. "It's not really confined to one region at all. Just as the vote for Trump was reflected across the entire U.S., we see this outbreak in harassment, hate incidents and hate crimes happening all over."
Brooks said the group is currently focused on collecting data, but will also work to verify the reports through newspaper and police records.
Correction: This article was updated on Nov. 15 to correct the sites of the two locations the state will investigate. The alleged hate incidents were at SUNY Geneseo and at a Wellsville softball field dugout, not at two SUNY campuses.