Hate Crimes on the Rise, But Still Lower Than 2012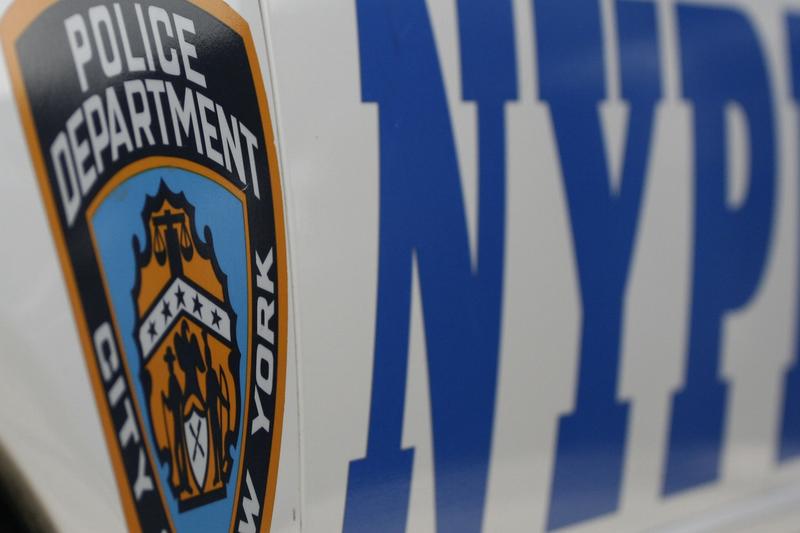 It seems everyday there's another story in the news about a local hate crime or bias attack, which is fueling a narrative that such incidents are on the rise. Many, including Mayor Bill de Blasio, have attributed the apparent increase to Donald Trump's election victory.
But figures obtained by Politico New York show 2012 had more reported hate crimes than 2016, at least so far.
According to Politico, there were 403 hate crimes reported in New York City in 2012, which was also an election year. This year, 360 hate crimes have been reported. There were also more hate crimes (379) reported in 2010.
"The spike in hate crimes following the election is absolutely a news story," says Politico New York's Azi Paybarah. "Every single victim is one whose story should be taken credibly. But New Yorkers need to understand in what context this is happening. We're seeing a rise, but this is a rise that's seeing us return to near 2012 levels, which is around the time that these accurate records were being kept."
Paybarah spoke with WNYC's Richard Hake.