Hasidic Investors Make Big Deals in Brooklyn Real Estate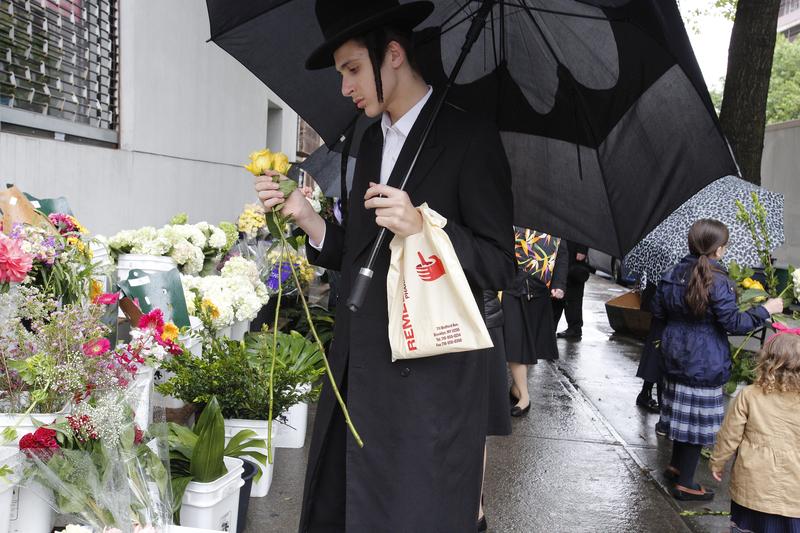 New York's Hasidic community is one of the most insular in the city. But when it comes to Brooklyn's red-hot real estate market, a few members of this community are some of the most active and ambitious deal-makers around.
The Real Deal, a website that covers the city's real estate industry, found that Hasidic investors have spent more than $2.5 billion on acquisitions in Williamsburg, Bed-Stuy, Bushwick, Greenpoint and Borough Park. These neighborhoods have also seen sale prices jump as much as 70 percent in the last eight years.
Mark Maurer, an associate web editor at The Real Deal, spoke to WNYC's Richard Hake. He says he reviewed building purchases in these five neighborhoods and found that 10 addresses accounted for the vast majority of the purchases. He told WNYC that these activities have accelerated the pace of gentrification.
"These are not household names, but they are incredibly active and they're taking on increasingly ambitious, sort of sophisticated projects," Maurer said.