A Walk Through the Formerly Forbidden Hart Island Graveyards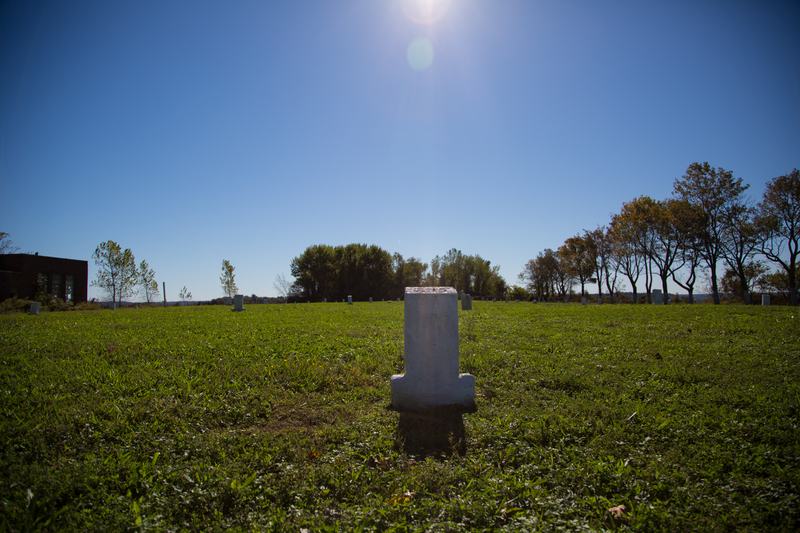 About a million people are buried on Hart Island—a mile-long strip of land sitting directly across from City Island in the Bronx. People end up at this public cemetery for different reasons: in some cases, families couldn't afford to bury their loved ones or failed to claim them. In other cases, remains could not be identified.
The Department of Correction operates the island, which has also served as a prison camp for Confederate soldiers, a rehabilitation center for drug addicts, a sanitorium and more. Rikers Island inmates get paid 50 cents an hour to bury the bodies.
Until recently, nobody was allowed to visit. But homeless advocates and families with loved ones who are buried there pushed to have access to Hart Island so they could pay their respects. Now they can. The city settled a class action lawsuit last year that allows the public to book visits. Recently, WNYC was given a rare tour.