Harper Lee, In Her Own Words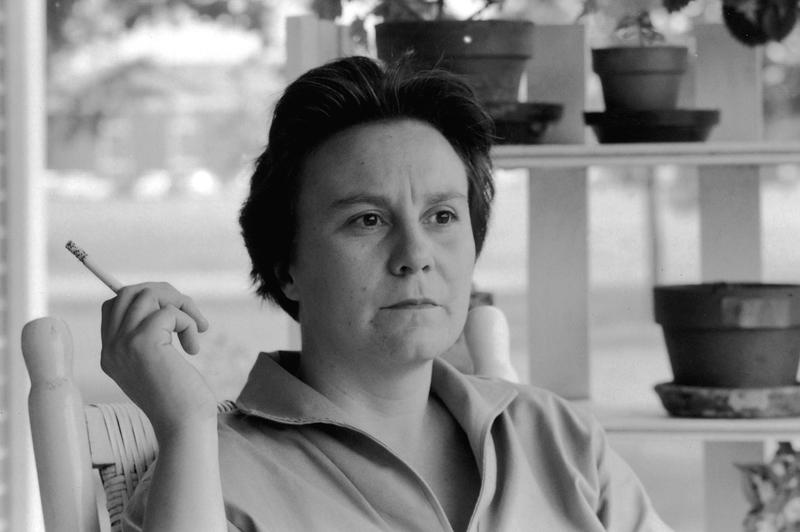 Novelist Harper Lee, who died last week at the age of 89, was famously reclusive. She declined most interviews.
But before she largely vanished from the public eye, Lee appeared on WQXR in 1964 to talk about writing, southern life and the legacy she hoped to leave following the success of To Kill a Mockingbird.
Lee said she didn't expect the novel to be so successful. But she said she came from a "region of storytellers," where children relied on their imaginations to entertain themselves.
"We would transfer everything that we had seen on the printed page to the backyard in high forms of drama," she said. "Did you never play Tarzan when you were a child, or did you ever go to the jungle, or re-fight the Battle of Gettysburg in some form or fashion?"
Lee said she didn't believe that kind of life could have happened to her had she lived in a big city, like New York. And she saw herself as someone who might help carry on the traditions of southern life.
"I would like to be the chronicler of something that I think is going down the drain very swiftly, and that is small town, middle-class southern life," she said, adding that she hoped "to be the Jane Austen of south Alabama."
But she didn't publish another work of fiction after To Kill a Mockingbird, until an earlier draft about the same characters, Go Set a Watchman, was published last year.
Click on the audio player to hear Lee's full interview on WQXR from 1964.