Harlem is Getting the Country's Largest Free WiFi Network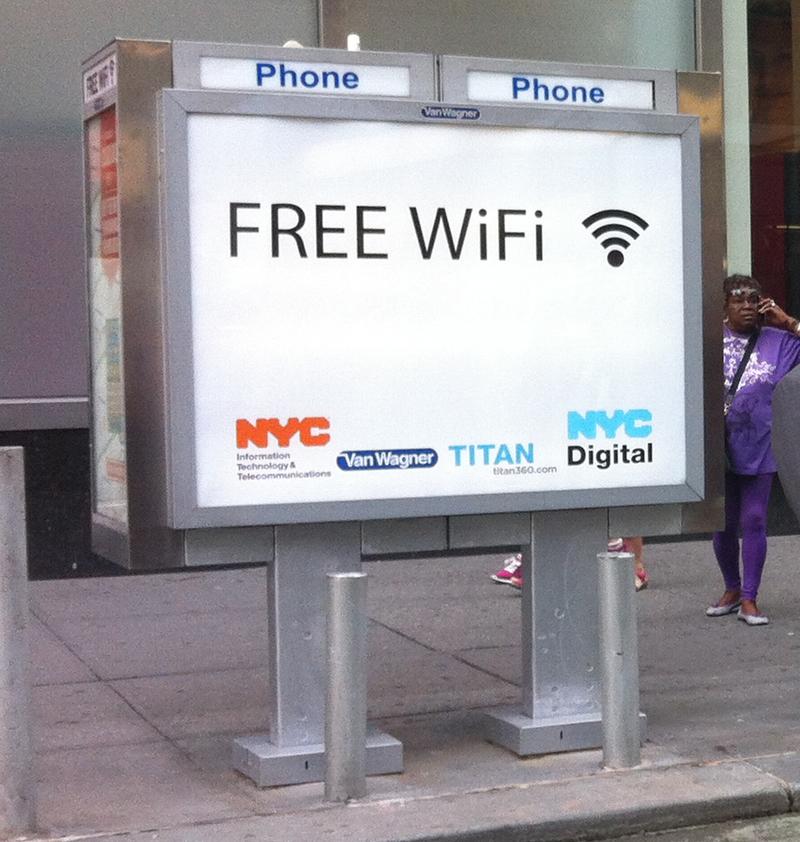 Mayor Bloomberg says the project will improve digital access for 80-thousand residents of the neighborhood, including 13-thousand people who live in public housing. 
The network will cover the area from 110th to 138th Street between Madison Avenue and Frederick Douglass Boulevard, and it's being installed in phases. Phase 1 - which spans from 110th to 120th Street - will be finished this month. Additional blocks will be added in February and May of 2014.