Soundcheck
Hari Kondabolu On Funny Songs; Sarah Jaffe Plays Live; The Hold Steady's Craig Finn On The Replacements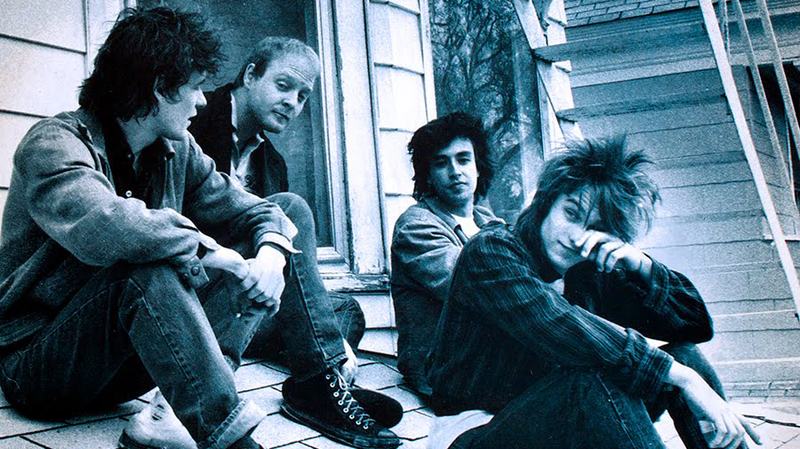 In this episode: Comedian Hari Kondabolu shares his picks for the funniest songs of all time.
Then: Texas singer-songwriter Sarah Jaffe has completed a five-year transformation from folk-pop balladeer to kinetic electro-pop star. Hear her perform songs from Don't Disconnect in the Soundcheck studio.
And: Tomorrow night, New Yorkers will hear a mighty and rowdy sound from the east when the recently-reunited Minnapolis band The Replacements plays Forest Hills Stadium in Queens. Leading another famously loud band on the bill is Craig Finn, the frontman of The Hold Steady. Finn shares his favorite songs by the The Replacements and reflects on their influence.