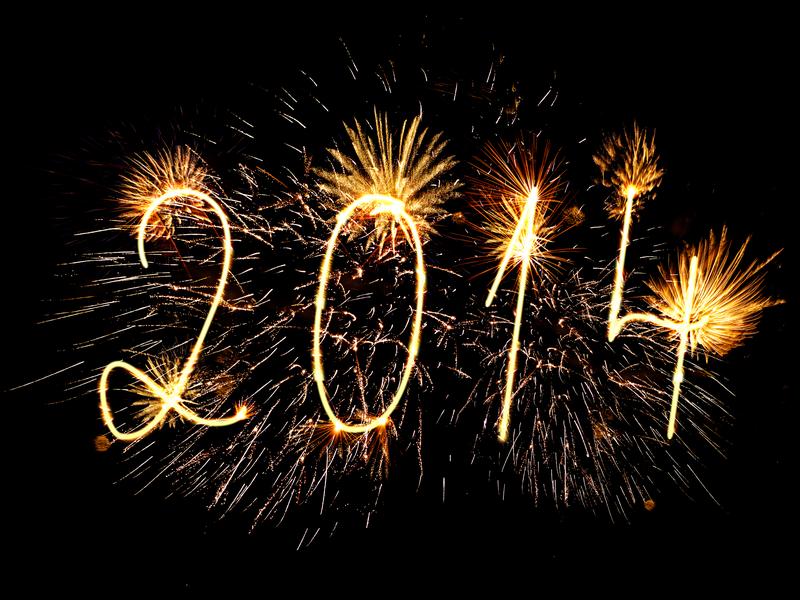 The year ahead is full of promise and pitfalls, and The Takeaway is there to make sense of it every step of the way.
What's in store this year for the U.S. economy? Will unemployment fall back down to pre-recession levels? Will we see a soaring stock market and stabilized inflation rate? Is this the year we finally get weaned off a federal stimulus? Charlie Herman, business and economics editor for our partner, WNYC, gives his predictions.
Perhaps our economic hopes depend on the pipe dream of a Washington that functions well. Will this be the year that dream becomes a reality? This New Year's Day, Takeaway Washington Correspondent Todd Zwillich will give us a sense of just how much bipartisan partisan compromise we can expect in an election year.
We follow the fierce competition ahead, not just for Congress, but also for the World Cup and the Olympics, with George Vecsey, a contributing sports columnist for The New York Times.
We track Washington's dysfunctions on social media and our smart phones with New Tech City's Manouch Zamorodi, who will look ahead to the tech trends of 2014 that aren't even on our radar yet.
The host of WNYC's Soundcheck, John Schaefer, gives us his favorite album picks for the coming year. We also hear from The Takeaway's cultural producer Kristen Meinzer and Newsday's film critic Rafer Guzman about the coming year's most anticipated movies and television shows.