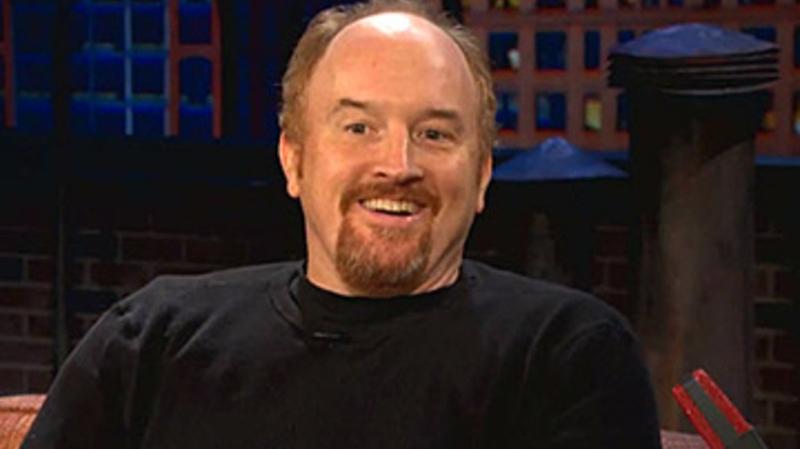 That most glorious day is once again upon us. Here's some of the cool, interesting, or weird stuff we could not find a home for on the blog this week. 
-Louis CK's newest late night Sermon on the Mount. I don't really agree with it! Particularly the first half, where he argues that kids are mean because... cell phones? I guess I'm willing to concede that many of use our devices to distract ourselves from the yawning void inside of us. What do you guys think?
-This is admittedly wonky, but Google has a solution that might mean the end of cookies. Remember a few years ago when we worried about cookies instead of a massive domestic spying apparatus. We were so young!
-This is just a very nice Paul Ford essay about writing and being stuck, generally. 
-The story of @BurlCoatFactory, a weird Twitter account started as a parody of corporate Twitter speak. Somehow, it was accidentally linked to by the Burlington Coat Factory corporate site.


— Burlington Coat Fact (@BurlCoatFactory) September 17, 2013
The weather is dropping big time for coat product and other apparel.

How is your day, today? Was it yesterday? #coats

— Burlington Coat Fact (@BurlCoatFactory) July 30, 2013

For planning of the weekend what are they? Shopping?? Yes #coats

— Burlington Coat Fact (@BurlCoatFactory) August 16, 2013