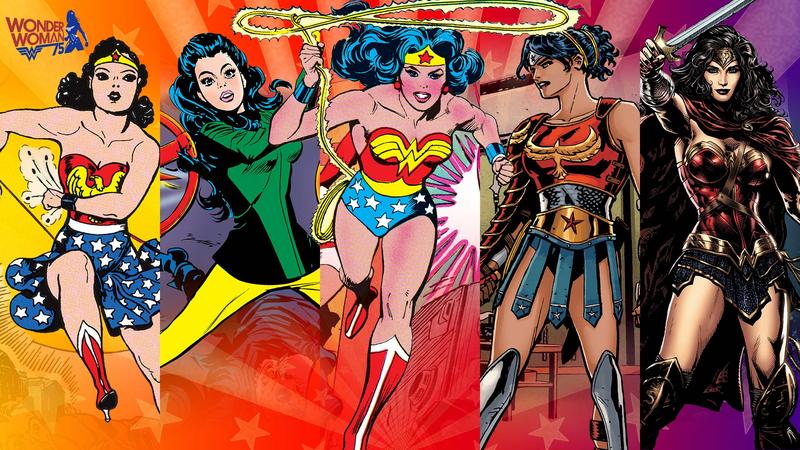 Click on the 'Listen' button above to hear this interview.
Wonder Woman may be immortal, but she's celebrating her 75th birthday today. The superhero has gone through many iterations over the years: Secretary of the Justice League, then full Justice League member, star of her own television show in the 1970s, to a United Nations honorary ambassador for empowerment of women and girls — although that appointment is getting some pushback. And next year, she's getting her first feature film. 
Back in 1941, Wonder Woman didn't have many peers. But even as strong female characters like Rey from Star Wars and Marvel's Black Widow have risen to prominence, Wonder Woman still holds a special place in American pop culture.
As president of DC Entertainment, Diane Nelson oversees a pantheon of iconic superheroes like Batman and Superman. But Wonder Woman, a warrior who values compassion and peace above all, is Nelson's favorite DC hero.
Check out the U.N.'s Wonder Woman poster below.