Happy Birthday, Danny Kaye!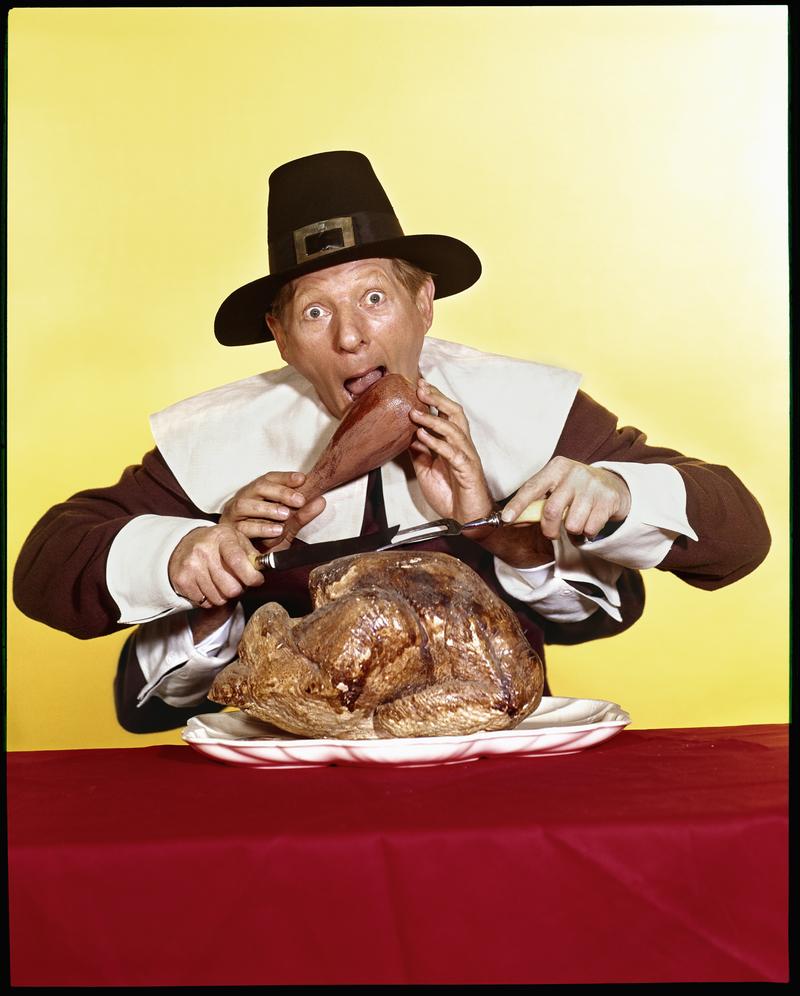 Wildly funny and imaginative, Danny Kaye became famous for his idiosyncratic comedic style. He sang with the best, danced with the greats, and had many memorable monologues. Here are a few performances that capture the magic of Kaye:
Danny Kaye & Louis Armstrong Sound Off the Saints
Danny Kaye and Louis Armstrong were a perfect match. The two were both famously irresistible performers, their chemistry displayed with their duet in the film, Three Pennies. When they shared their take on "When the Saints Go Marching In," with added lyrics that list off a wide range of composers who would play on the day "the saints go marching in." The performance also showed off Kaye's talent for imitating famous voices when Armstrong and Kaye switch parts. 
Danny Kaye and the Patter Song
Danny Kaye was famous for pulling off intricate patter songs. He was able to incorporate his talent for rapid, rhyming words into several of his film roles. In this clip from the musical comedy The Court Jester, which was preserved in the United States National Film Registry by the Library of Congress in 2004, Kaye gives one of the most famous quotes from the film.
Danny Kaye's Many Roles
Danny Kaye had the right blend of goofiness and the sharp dancing and singing skills to be impressive, entertaining, and funny. This scene, not originally in the film, was added after a performance of the number by Kaye off camera. Throughout his career, his distinct performances seemed to only top themselves. In this parody of the iconic opening of White Christmas, Kaye pairs with Bing Crosby, lip syncing the "Sisters Act" with the same choreography.
Danny Kaye Across Genres
As shown in the above performance with Louis Armstrong on "The Saints Go Marching In", Kaye had a great talent for expanding upon a range of musical styles. Although he didn't write "Symphony for Unstrung Tongue," he was able to act out the nuances of an orchestra with great detail in this scene from The Secret Life of Walter Mitty.