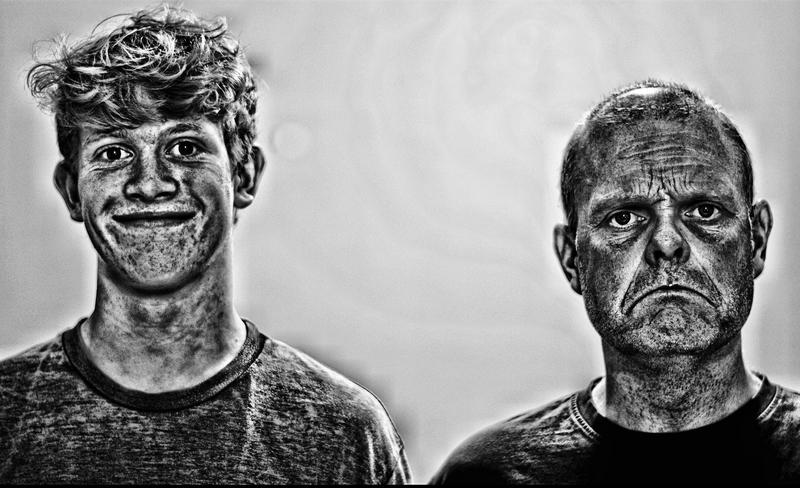 Click on the 'Listen' button above to hear this interview. 
For most Americans, happiness is on the decline, according to the 2017 World Happiness Report, released this week. 
Worldwide, the U.S. is now the 14th happiest country in the world, down from 13th last year. The drop, according to researchers, is the result of less social support, a reduced sense of personal freedom, and more perceived corruption of government and business.
Coming in first this year is Norway, with Denmark, Iceland, Switzerland, and Finland rounding out the top five.
John Helliwell is a senior fellow of the Canadian Institute for Advanced Research, and an editor of the 2017 World Happiness Report. He joins The Takeaway to discuss why happiness is on the decline in the United States, and why happiness should be considered more often when measuring a country's outlook.