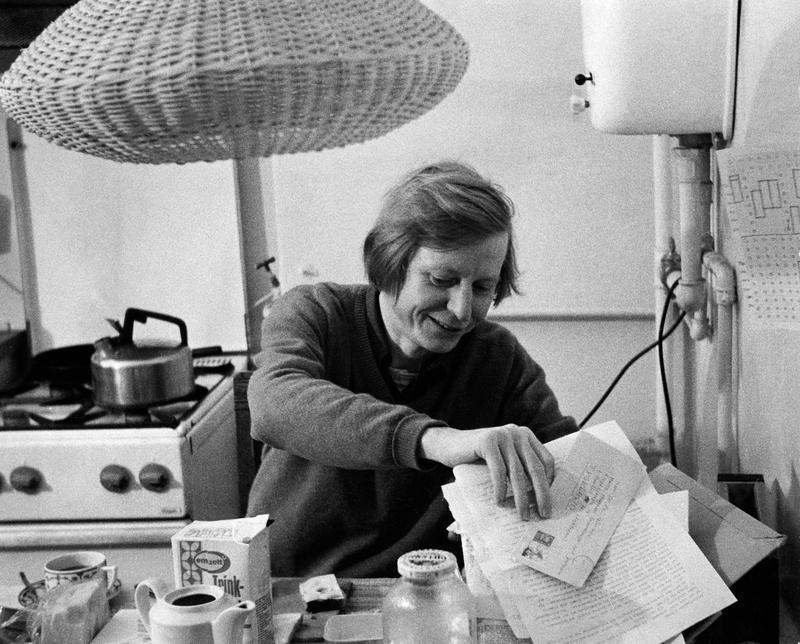 The exact date of this episode is unknown. We've filled in the date above with a placeholder. What we actually have on record is: 196u-uu-uu.
Patricia Marx interviews German poet and author Hans Magnus Enzensburger, in which they heavily discuss the emotions and labels to him and his writings. He also heavily discusses the influence the United States and the United Kingdom have had on Germany post-WWII, both positive and negative. Also mentioned is the influential German literary association, Group 47, of which he is a proud member.

Note: This is an unedited interview which is believed to have never been broadcast.
WNYC archives id: 56190