The Takeaway
U.S. Filipino Community Comes Together to Help From Afar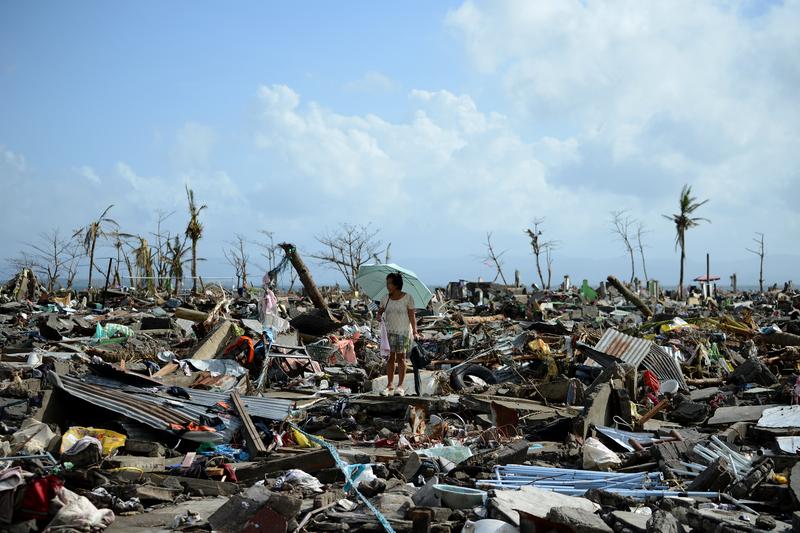 Super Typhoon Haiyan, one of the most powerful storms ever recorded, blasted ashore in the Philippines over the weekend and left thousands dead and displaced as many as a half million people.
The city of Tacloban seems to be at the center of the devastation, but destruction spans a wide area of this nation, which is made up of more than 7,100 islands.
Alex Montances is based in Los Angeles and is trying to get news about his family, who all live in one of the hardest hit areas in the Philippines. At this stage, all he knows is that his uncles house was totally wiped out. He is a regional coordinator with the National Alliance for Filipino Concerns, and he joins The Takeaway to discuss his quest to connect with his family.
Dr. Rommel Rivera has spent the weekend working with the Filipino community in the United States—he's been trying to connect with those affected, and has been working on fundraising for relief efforts. Dr. Rivera is the President of Filipino-American Association of Philadelphia—a main coordinating point for the sizable Filipino community in the Philadelphia area—and a member of the Board of Governors of The National Federation of Filipino American Associations.