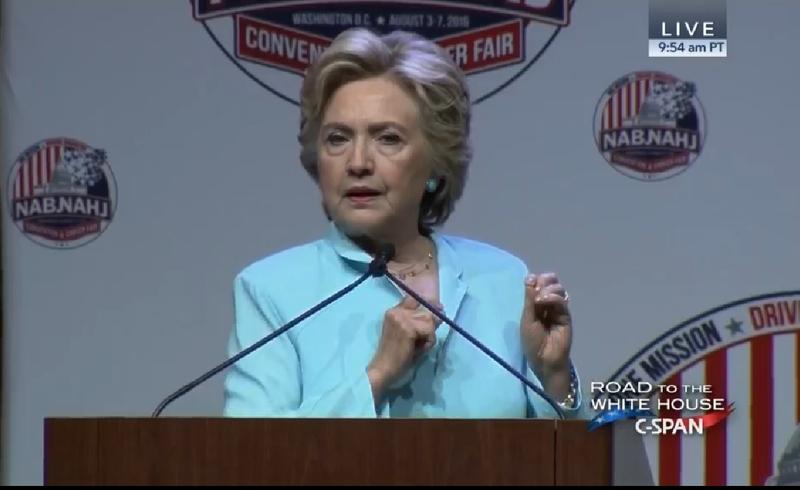 Her aides are always saying she's the most famous person no one knows, but Amy Chozick, national political reporter at The New York Times who covers Hillary Clinton, thinks she's the most famous person who doesn't want people to really know her.
"For a politician she doesn't really want people to know her biography," said Chozick.  
Using new media like Medium for her memos, or an emerging podcast, Clinton is trying to bridge that gap. However, our guest added that it might just another way to not talk to reporters who cover her.
Hear the latest Hillary Clinton news and campaign developments, including how Biden acts as a surrogate, upcoming debate prep, and more.