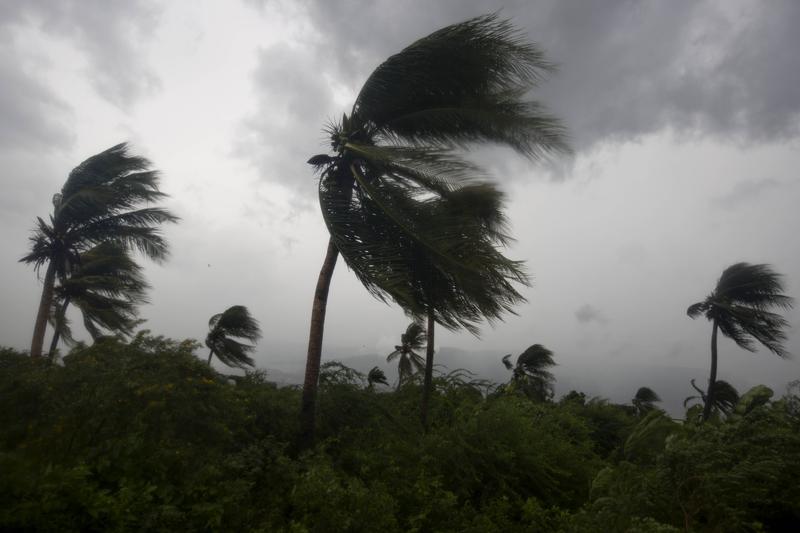 Click on the 'Listen' button above to hear this segment.
Hurricane season has reached a new peak, as a Category 4 storm by the name of Matthew snakes its way up the Atlantic Ocean, though the Caribbean, and up toward the Southeastern United States. The governors of Florida and South Carolina have issued states of emergency.
Hurricane Matthew has hit Haiti especially hard with heavy rain, flooding, and mudslides. The country is still recovering from the devastating earthquake that killed 300,000 people and wiped out most of the nations buildings and roads.
Related: U.N. Finally Admits Blame in Haiti Cholera Outbreak
Laura Sewell, an assistant country director for the Atlanta-based aid organization CARE, has been working in Haiti for the past six months, and she joins The Takeaway to discuss the extent of the damage and the protocol for such events. Nathalie Jolivert, a Haitian architectural designer currently living in New York, weighs in on the storm and Haiti's future.