Get to Know the Cast of NBC's Hairspray Live!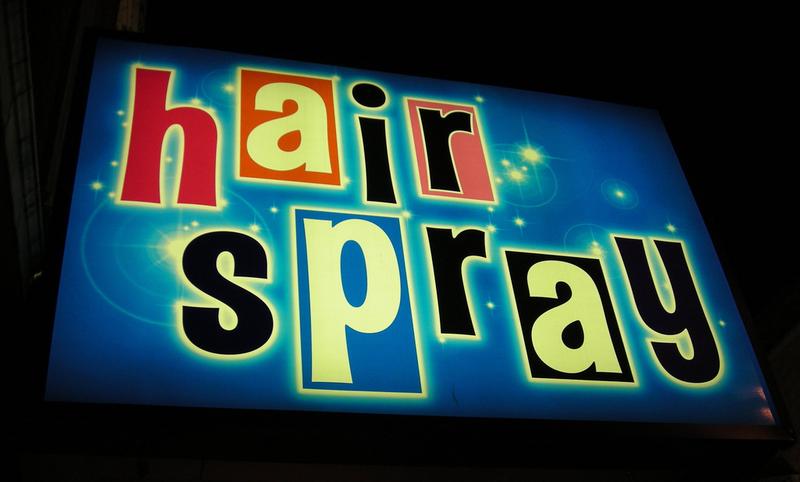 Casting directors for Hairspray Live! created a colorful arrangement of top TV talent and Broadway's best. Here are some of the major faces in the new staging of Hairspray:
Kristin Chenoweth (Velma Von Tussle)
This Broadway juggernaut's career spans TV, film, and recording - making her the perfect choice for Velma Von Tussle. Here's a performance of Chenoweth taking on the flashy aria "Glitter and be Gay" from a 2004 performance of Candide with the New York Philharmonic:
Martin Short (Wilbur Turnblad)
Before he won a Tony in 1999, Martin Short was a staple in sketch comedy shows like SCTV and Saturday Night Live! Short shows off his comedic chops and Broadway flair in the opening of the 2014 AFI tribute to Mel Brooks:
Jennifer Hudson (Motormouth Maybelle)
Since her days on American Idol, Jennifer Hudson has been known for her huge voice. Her 2006 film debut in Dreamgirls was followed by a record deal and most recently, performances in the 2015 revival of The Color Purple as Shug Avery. Hudson sang a medley of her career highlights in a ride around the block with James Corden: 
Ariana Grande (Penny Pingleton)
The 23-year-old made her start on Broadway in the 2008 production of 13, but has since become a mega pop star. In addition to bringing a younger generation into the fold, Grande offers some great vocal chops, perhaps best demonstrated in her appearance on SNL:
Harvey Fierstein (Edna Turnblad)
As a nod to the original Broadway production of Hairspray, Harvey Fierstein revives his role of Edna Turnblad, for which Tony for: 
No matter what race, size, or age, Hairspray celebrates everyone! The musical has never been more timely, and loyal fans of Broadway, television, and film all have something to look forward. Hairspray Live! airs on NBC December 7th at 8/7c!