The Takeaway
Russia Pushes the Boundaries of Cyber Espionage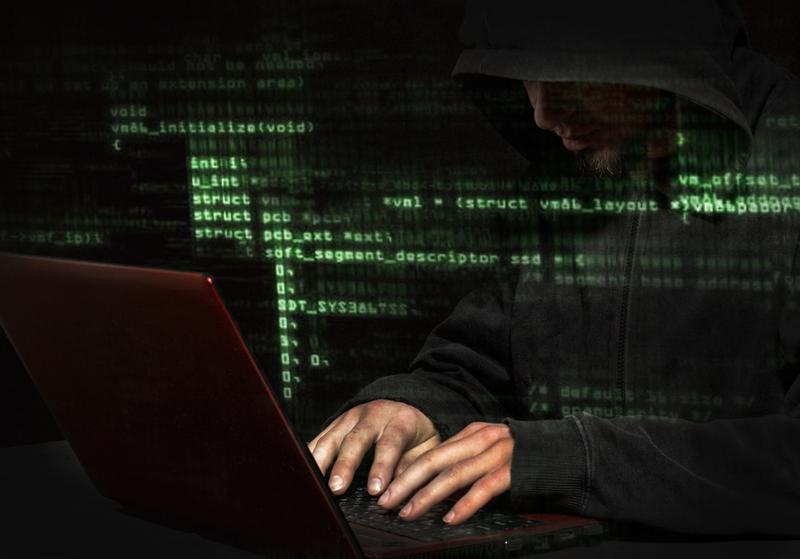 Click on the 'Listen' button above to hear this segment.
The Russian cyberattack of the Democrats has reached much further into the party than what was initially perceived, our partners at The New York Times reported this Wednesday. The hack appears to have compromised even more organizations and over 100 personal email accounts.
So how does this hack fit into Russia's history of cyber espionage?
Gordon Corera, BBC security correspondent and author of "Cyberspies: The Secret History of Surveillance, Hacking, and Digital Espionage," says that this pushes the boundaries of the world of cyber-interference — and that's what makes it so Russian.