H7N9 Bird Flu Cases On The Rise In China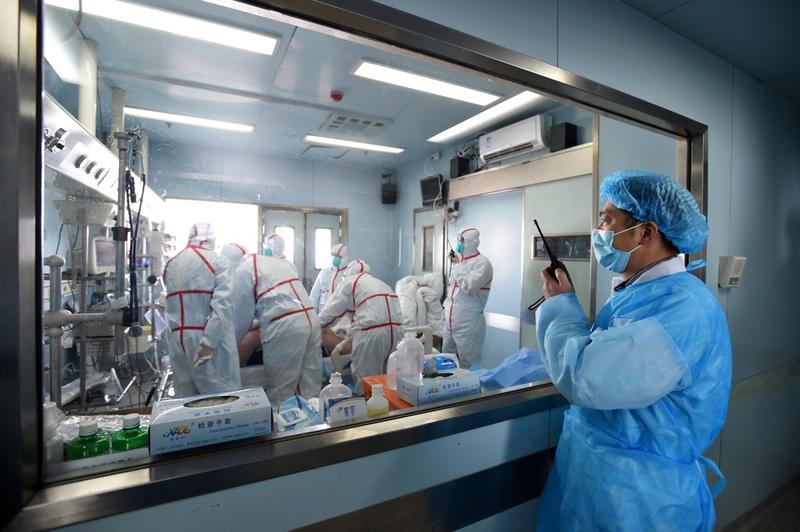 Scientists are concerned about a surge in new bird flu infections in China. It's not the bird flu that's made headlines in recent years, the H5N1 virus, but a different strain, H7N9. The Centers for Disease Control and Prevention has put it at the top of its list of pandemic threats.
Here & Now's Eric Westervelt (@Ericnpr) talks with Helen Branswell (@helenbranswell), who covers infectious diseases and public health at STAT, about why public health officials are so concerned about H7N9.
Copyright 2017 NPR. To see more, visit http://www.npr.org/.