GW Bridge Legislative Investigations Merge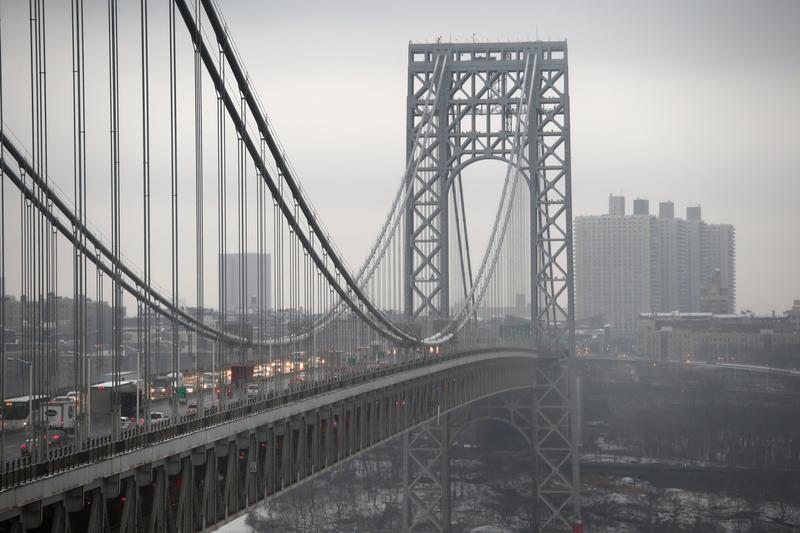 New Jersey Democrats have officially voted to merge two separate legislative investigations of the Christie administration. The state Senate and Assembly had been conducting parallel investigations into allegations that Republican Governor Chris Christie's aides manufactured traffic jams as part of a political payback scheme.


The joint panel will reissue the subpoenas for documents related to the lane closures near the George Washington Bridge last year.
The U.S. Attorney's office has launched a separate investigation.