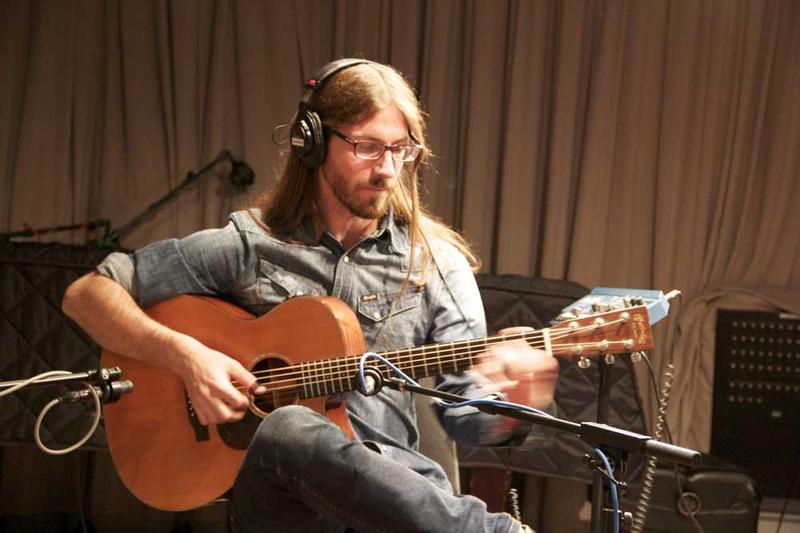 South African fingerstyle guitarist Guy Buttery joins John Schaefer in the studio to perform a live acoustic set without effects.  His exceptional world music for solo guitar evokes the rhythms of his native land unconsciously, while drawing on influences like Leo Kottke and Michael Hedges. Listen to a bit of guitar as percussion instrument in one of his pieces, "Sleep Deprivation."  Then, hear another of Buttery's insanely inventive techniques on a tune where he plays the guitar like a zither, as an extension of tapping, to achieve slap harmonics. 
There's also music from South Africa's Kevin Volans for two harpsichords and percussion that approximates the mbira, or thumb piano of Zimbabwe.  Plus, hear music from Preston Reed, an incredible finger-picking guitarist who can easily transform the body of his instrument into a drum set at will.
PROGRAM #3513– with Guy Buttery (First aired on 9/24/2013)             
ARTIST(S)

RECORDING

CUT(S)

SOURCE

Guy Buttery

Live in KwaZulu

Joanna Newsom, arranged by Guy Buttery: The Book of Right On, excerpt  [1:00]

SLCD 276
guybuttery.bandcamp.com

Kevin Volans, harpsichord
Deborah James, harpsichord
Robyn Schulkowsky, percussion

White Man Sleeps

Kevin Volans: Mbira, excerpt [3:49]

Cala United Recording Company 88034

Out of print, but there is another recording available on Network NW52990
www.prestoclassical.co.uk

 

Guy Buttery

Live, WNYC September 20, 2013

Upper Reaches [4:04]



This performance not commercially available.

Michael Hedges

Live On The Double Planet

Because It's There [3:13]

Windham Hill Records #1066
Out of print, but available as a download from iTunes, Emusic.com and Amazon.com

Guy Buttery

Live, WNYC September 20, 2013

Sleep Deprivation [4:33]
Half a Decade [7:01]
Fox Hill Lane [3:21]

These performances not commercially available, but the pieces all appear on "Live in KwaZulu"
guybuttery.bandcamp.com

Dustin Wong

Mediation of Ecstatic Energy

Emerald Atmosphere, excerpt [1:00]

Thrill Jockey Thrill 348
www.thrilljockey.com 


Joanna Newsom

Milk-Eyed Mender

The Book of Right On

Drag City #263 www.dragcity.com
or download from www.emusic.com

Preston Reed

Border Towns

Border Towns [3:33]

Liberty/Capitol Nashville 98708
Out of print. Try auction sites.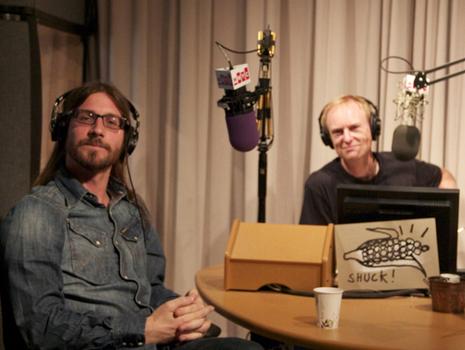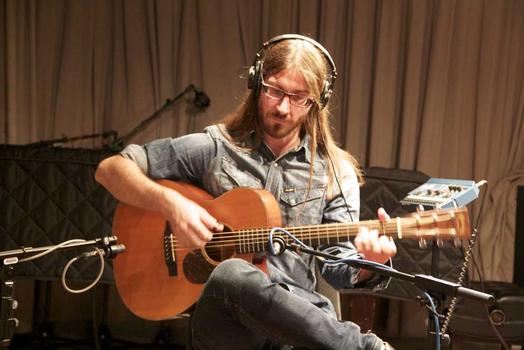 of