The Takeaway
Here's What Happens When You Take on the NRA: You Lose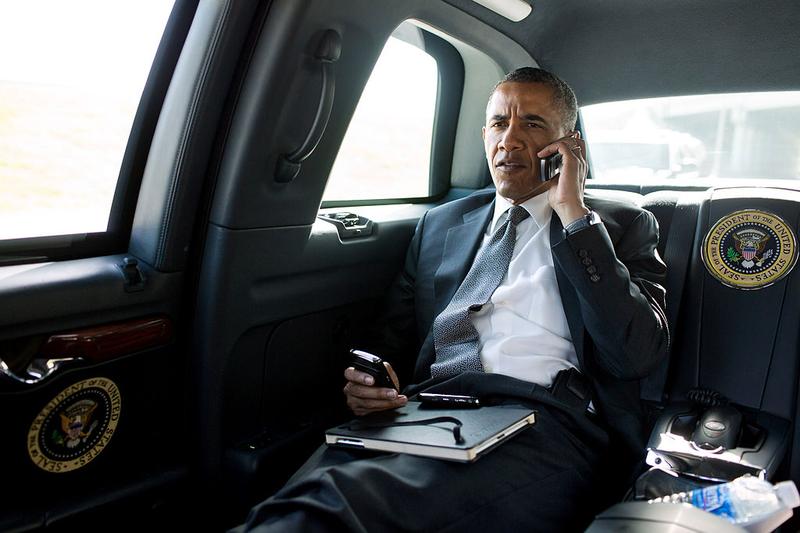 Gun control advocates hope that the mass shooting earlier this week at the Washington Navy Yard will reignite the debate about tougher gun laws.
President Barack Obama has urged Congress to address the issue of gun violence again, but it is uncertain if the shooting on Monday will revive the debate about restrictions on guns or lead to any new legislation.
In April, the U.S. Senate voted against several gun control measures, even with the political momentum that came following the shootings at the Sandy Hook Elementary School in Newtown, Connecticut and a movie theater in Aurora, Colorado last year.
Some states, including Colorado, have passed stricter firearms laws, but these laws have sometimes come at a political price. Voters in Colorado recently recalled two state senators who had voted for tougher gun laws in the state. The National Rifle Association supported the recall effort.
The Takeaway talks with one of the Colorado state legislators unseated in the recall election, Senate President John Morse.
See also: Takeaway Poll: Should Starbucks Ban Guns From Its Coffee Shops?