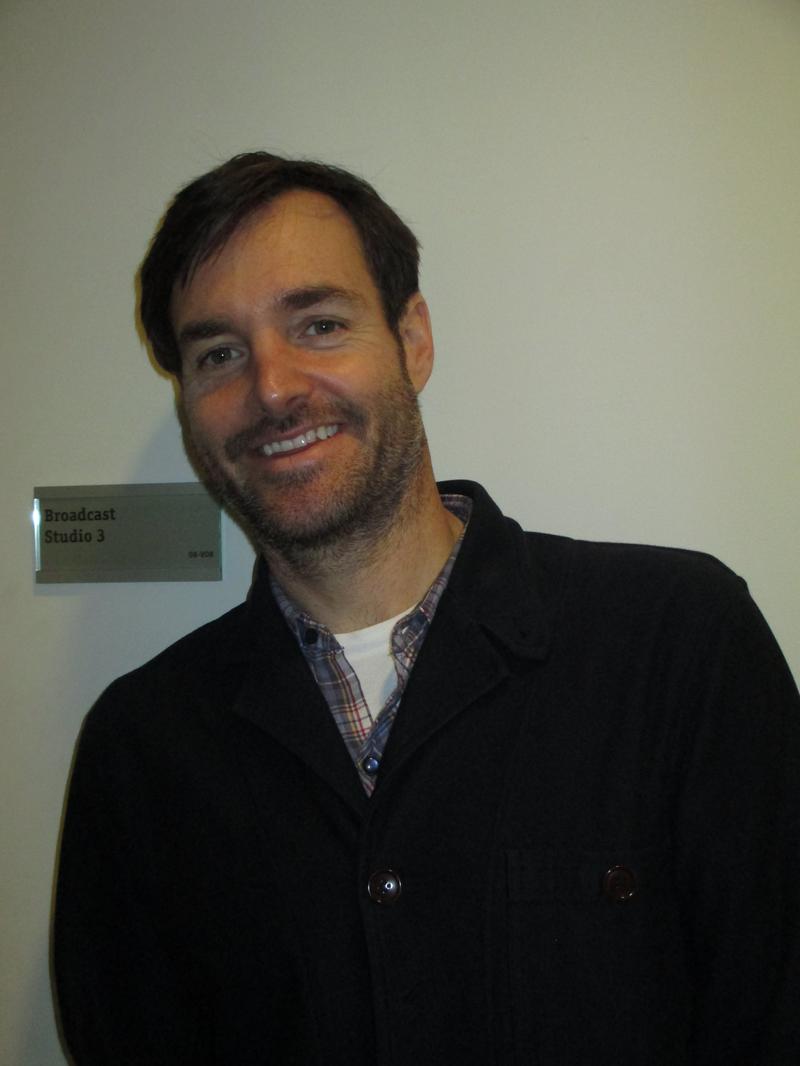 Will Forte was on the Leonard Lopate Show to talk about his role as David, who helps his estranged father (played by Bruce Dern), in the new film, Nebraska. He also told us how he discovered Yeats's poetry and became a fan of skiing. Find out by reading his Guest Picks below!
What have you read or seen over the past year (book, play, film, etc…) that moved or surprised you?
           Watched "Paper Moon" and "What's Up Doc" for the first time.  Surprised that I had somehow never seen them before.  Oh, and "Barry Lyndon" too.  What a beautiful movie!
What are you listening to right now?
           George Harrison "Early Takes Volume 1."  What a discovery!  You have to check this out if you haven't heard it already.
What's the last great book you read?
            When I went to the Galway Film Festival, somebody got me a book of Yeats' poems as a gift.  I've never really been a big poetry guy, but I just loved them!
What's one thing you're a fan of that people might not expect?
             I'm a big fan of skiing.  My Dad is a huge ski bum and made us do ski team as kids so he could have an excuse to ski every weekend and the habit stuck.
What's your favorite comfort food?
             Breakfast burritos