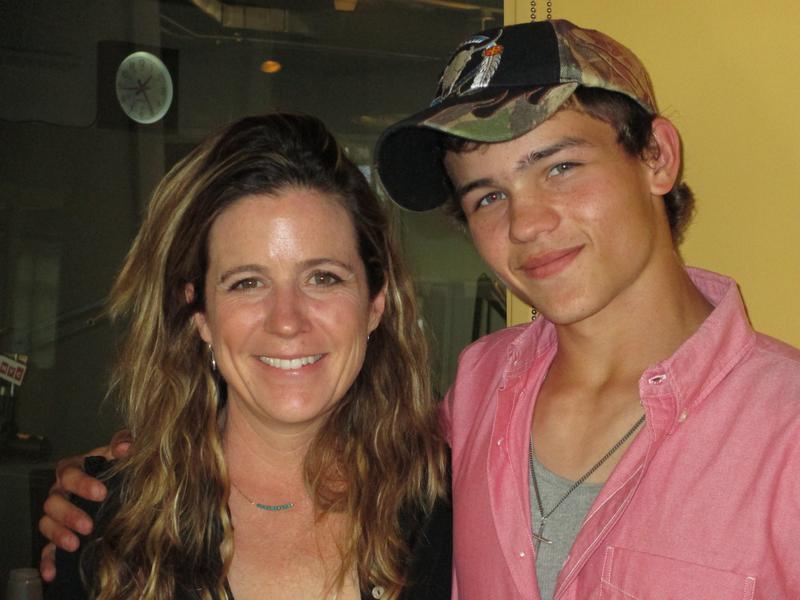 Tracy Droz Tragos was on the show July 30, 2014 to discuss her new film "Rich Hill." She's a fan of T.S. Eliot and Dr. Seuss. Find out what else she's a fan of!
What have you read or seen over the past year (book, play, film, etc…) that moved or surprised you?
Documentaries: Robert Green's "Actress," "Boyhood," "112 Weddings"
Narratives: "Two Days, One Night" (Dardenne Brothers)
What are you listening to right now?
AC.DC!  Chimes while learning to meditate.
What's the last great book you read?
Poetry of T.S. Eliot
Dr. Seuss "Oh, The Places You'll Go."
Donna Tartt's "The Goldfinch" is on my nightstand.
What's one thing you're a fan of that people might not expect?
Yoga . The Oakland A's
What's your favorite comfort food?
Nachos