Web Extras
Guest Picks: Stephen McKinley Henderson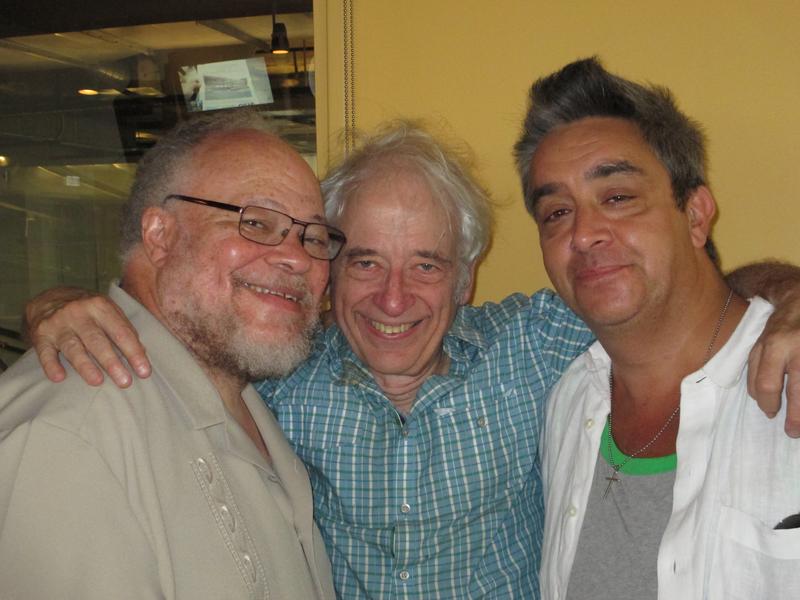 Stephen McKinley Henderson was on the show August 1, 2014 to talk about starring in the play Between Riverside and Crazy. Find out what books and music he's a fan of!
What have you read or seen over the past year (book, play, film, etc…) that moved or surprised you? 
Spencer Haywood: The Rise, The Fall, The Recovery
What are you listening to right now?
Richie Havens
What's the last great book you read? 
Stages by Joseph Stockdale