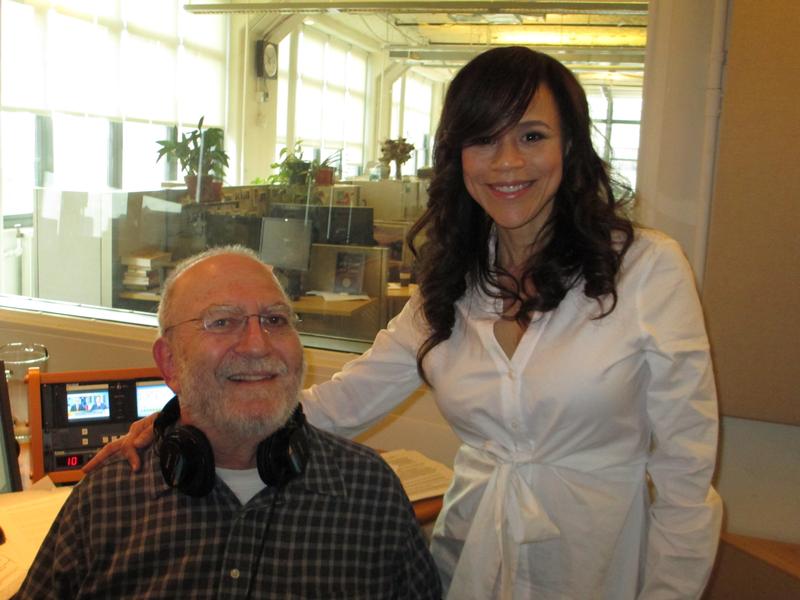 Rosie Perez was on the Leonard Lopate Show recently, talking about her memoir and her tumultuous childhood in Brooklyn. She also told us what she's a fan of that you might not expect.
What are you listening to right now?
        Larry Levan's Greatest Hits
What's the last great book you read?
       White Girls by Hilton Als
What's one thing you're a fan of that people might not expect?
       Boxing
       The Voice on NBC...I know.
What's your favorite comfort food?
       Dark Chocolate cake from the Chocolate Room in Brooklyn