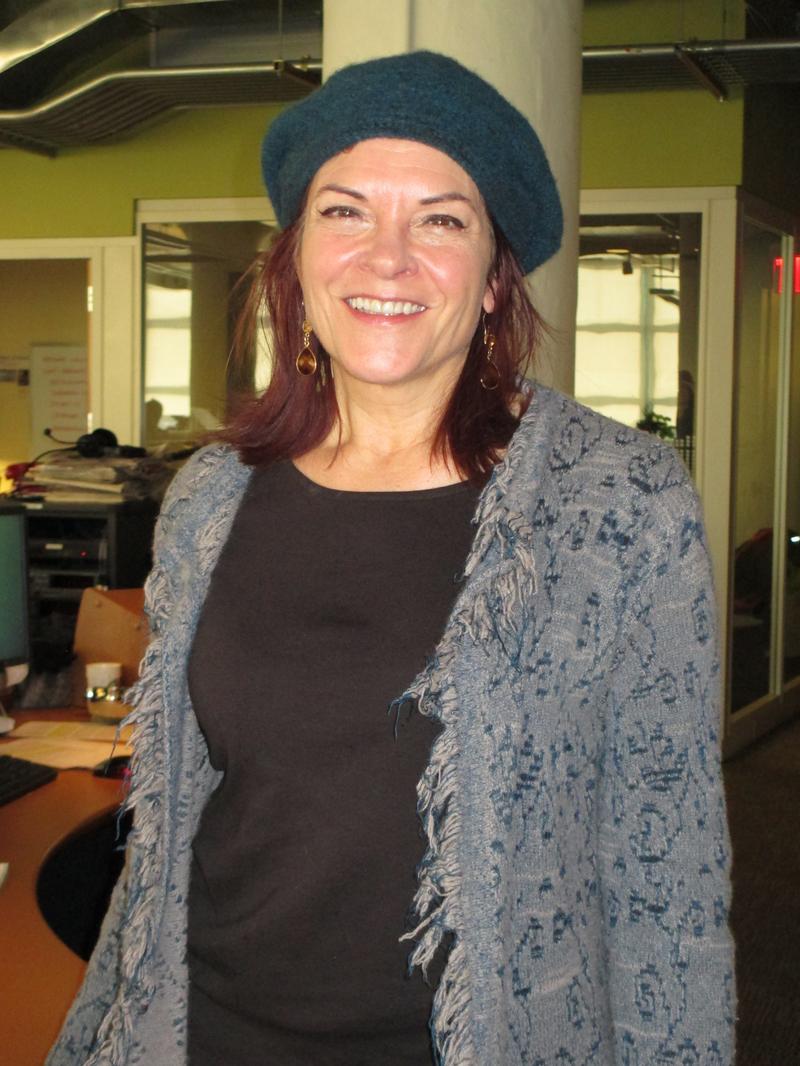 Rosanne Cash was on the Leonard Lopate Show to talk about her new album, "The River & The Thread." She also told us about belonging to a sewing circle, and shared her favorite, classic Southern comfort food. 
What have you read or seen over the past year (book, play, film, etc…) that moved or surprised you?
         A book, "Furious Cool," by my friend Joe Henry and his brother David Henry, about the life of Richard Pryor.  I read it because Joe had written it, and I admired Pryor, but the book was a revelation.  Pryor was so damaged.  The book read like a novel.  Riveting.
What are you listening to right now?
            Billy Bragg's "TOOTH AND NAIL"
         Elton John's "THE DIVING BOARD"
What's the last great book you read?
            "Bring Up the Bodies" by Hilary Mantel
What's one thing you're a fan of that people might not expect?
            Hand-stitching.  I belong to a sewing circle.
What's your favorite comfort food?
            Fried chicken and cornbread.