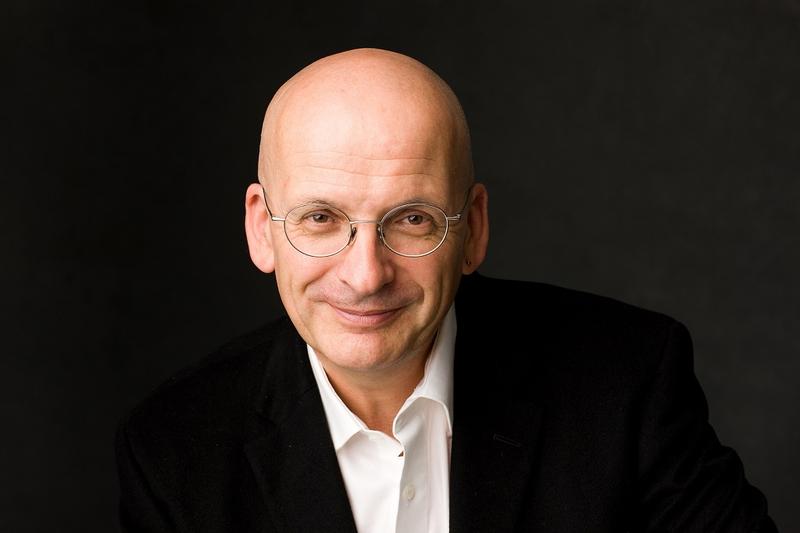 Irish novelist Roddy Doyle was on the show Tuesday, February 4, 2014, to talk about his latest novel, The Guts. He shared a few of his favorite things with us.
What have you read or seen over the past year that moved or surprised you?
The movie "What Maisie Knew"
What are you listening to right now?
Bill Callahan's new record
What's the last great book you read?
Yeah Yeah Yeah: The Story of Pop Music by Bob Stanley
What's one thing you're a fan of that people might not expect?
No Idea
What's your favorite comfort food?
Anything Indian