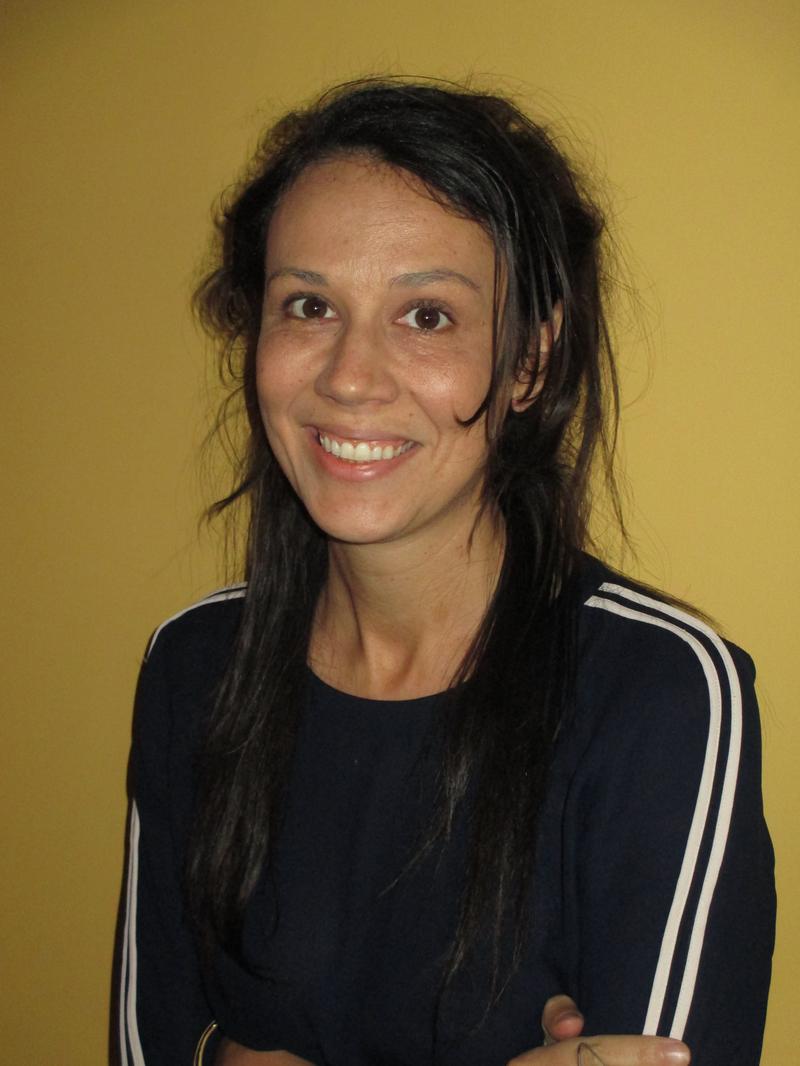 Rivka Galchen was on the show July 31, 2014. She told Leonard that she's a fan of Lucille Ball. Find out what else she's a fan of!
What have you read or seen over the past year (book, play, film, etc…) that moved or surprised you?
"The Old Woman" with Mikhail Baryshnikov + Willem Dafoe
Article "Get Out of Jail, Inc." by Sarah Stillman [reporter-at-large for The New Yorker]
What are you listening to right now?
Iris DeMent
What's the last great book you read?
Outline by Rachel Cusk
What's one thing you're a fan of that people might not expect?
Lucille Ball
What's your favorite comfort food?
Okra