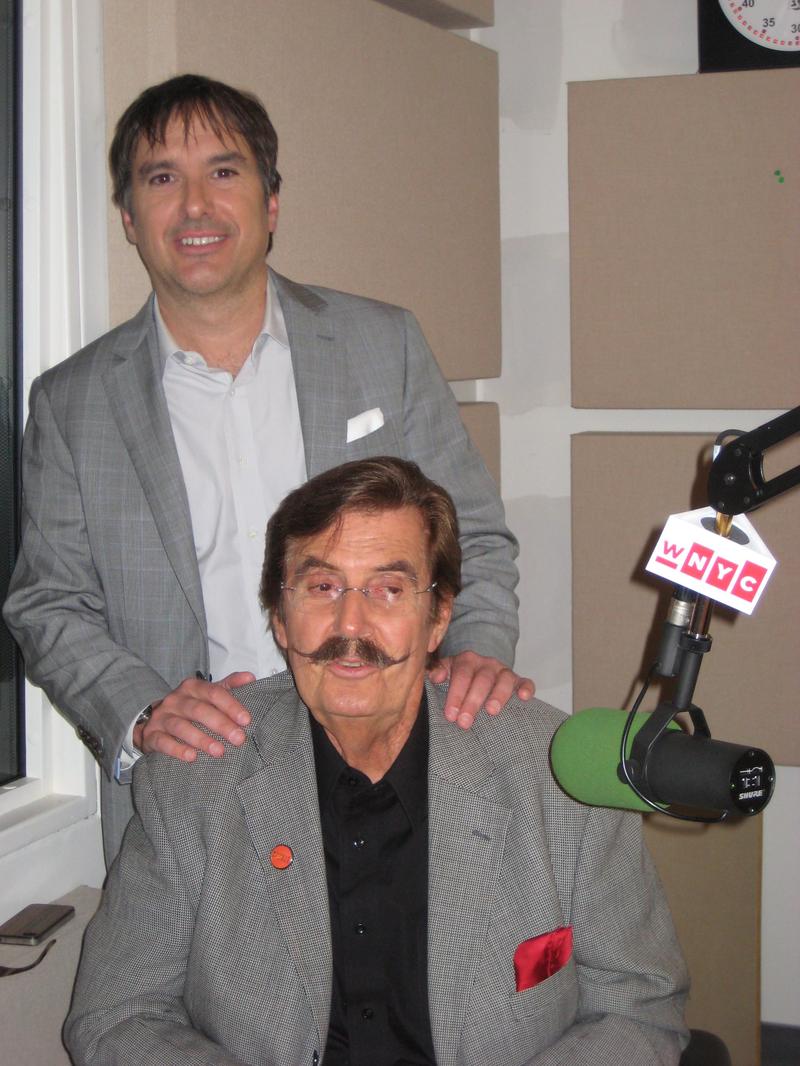 FAME studios founder Rick Hall was on the Leonard Lopate Show recently to talk about his career, recording Wilson Pickett, Aretha Franklin, Little Richard and many, more musical greats in his studio in Muscle Shoals, Alabama. He's the subject of a documentary called Muscle Shoals. He also told what he's been listening to recently. 
What have you read or seen over the past year (book, play, film, etc…) that moved or surprised you?
           The film.. Muscle Shoals
What are you listening to right now?
           Mostly news and music of all varieties.
What's the last great book you read?
           Don't read too much.  Have eye problems.
What's one thing you're a fan of that people might not expect?
           Pop music… Jazz and Symphonic music.
What's your favorite comfort food?
           Juices of all fruits and vegetables.  I'm a Juice Freak -- Smile