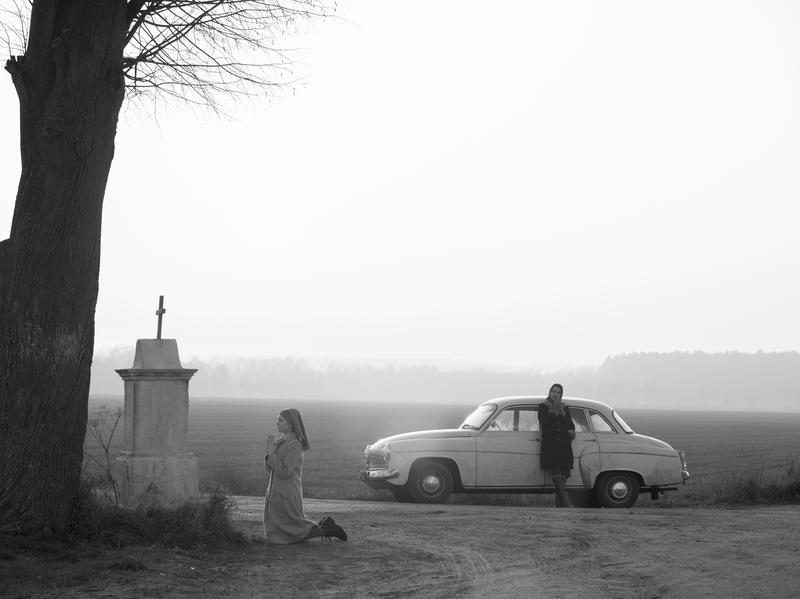 Pawel Pawlikowski talks to guest host Jonathan Capehart about writing and directing the film "Ida," set in Poland in 1962.
What have you read or seen over the past year that moved or surprised you?
      Once Upon a Time in Anatolia (directed by Nuri Bilge Ceylan)
What are you listening to right now?
     Oumou Sangare "Saa Magni"
     Adriano Celentano
     Preludes and Fugues (J.S. Bach)
     Small Faces
What is the last great book you read?
     2666 by Roberto Bolaño
What's one thing you're a fan of that people might not expect?
     Arsenal Football Club
What's your favorite comfort food?
     Zureck (Polish Sour Soup)