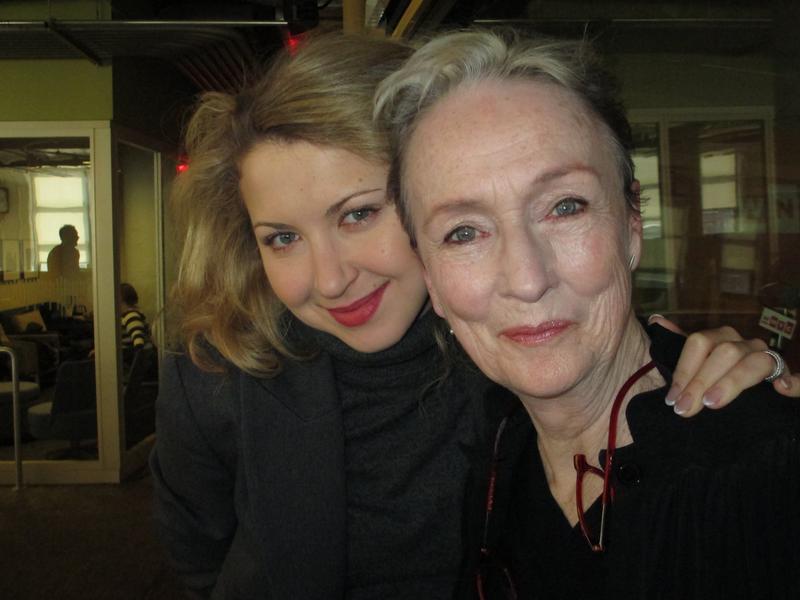 Nina Arianda was on the Leonard Lopate Show recently to talk about starring in the off-Broadway play, "Tales of Red Vienna." She also told us about her love of blue M&M's. Find out what else she's a fan of!
What have you read or seen over the past year that moved or surprised you?
         Outside Mullingar
         Blue Jasmine
What are you listening to right now?
         Kendrick Lamar
What's the last great book you read?
         Vienna and the Fall of the Habsburg Empire
What's one thing you're a fan of that people might not expect?
         Blue M&Ms
What's your favorite comfort food?
         A nice bisque