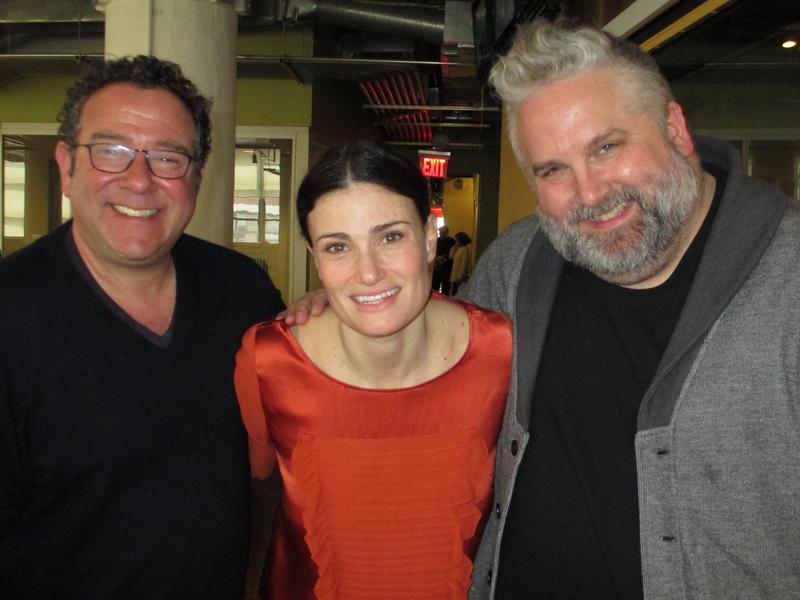 Michael Greif was on the Leonard Lopate Show to talk about directing the new Broadway musical, "If/Then." He also told us what he's been reading, listening to, and watching recently.
What have you read or seen over the past year (book, play, film, etc…) that moved or surprised you?
           Elena Ferrante's My Brilliant Friend
What are you listening to right now?
           Best of Merry Clayton – inspired by "20 Feet from Stardom" documentary
What's the last great book you read?
           Act One – Moss Hart.
What's one thing you're a fan of that people might not expect?
           "Friday Night Lights"
What's your favorite comfort food?
           Chicken soup