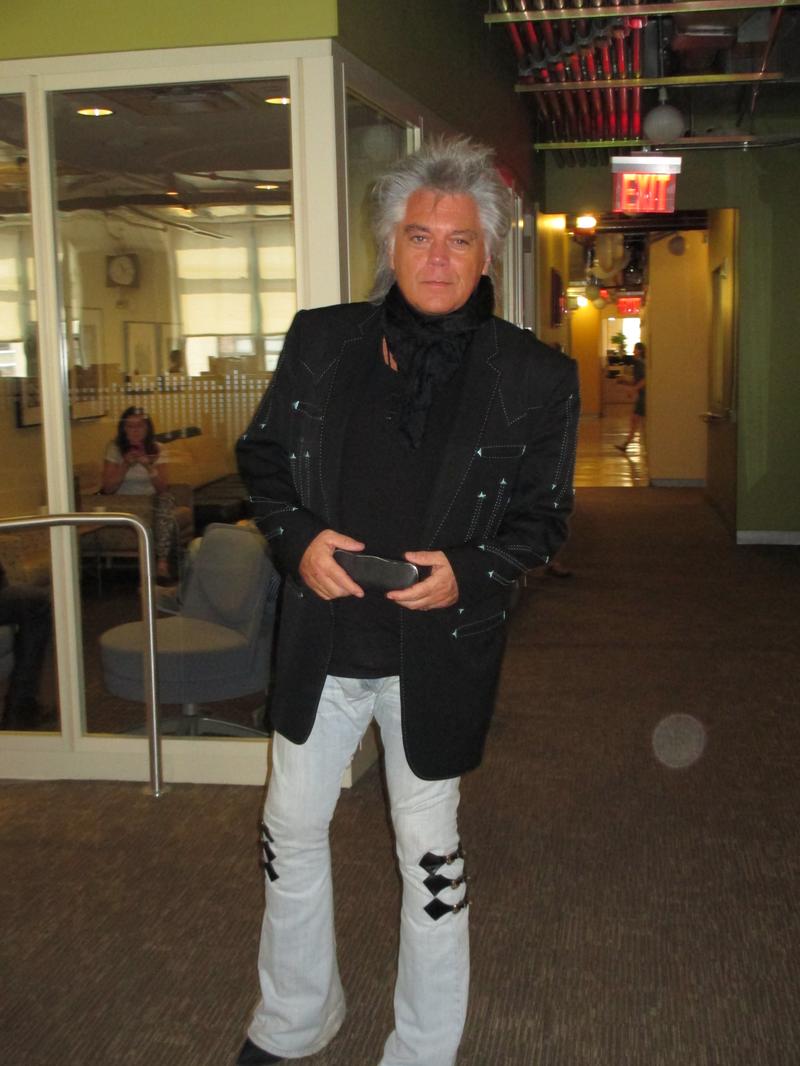 Marty Stuart was on the Lopate show August 14, 2014 to talk about his new book of photography, American Ballads. He's a fan of Tony Bennett. Find out what else he's a fan of!
What have you read or seen over the past year (book, play, film, etc...) that moved or surprised you?
Tony Bennett in fine performance. Absolutely stunning. It was life, music, book, play, film rolled into one brilliant evening.
What are you listening to right now?
Tom Petty's Hypnotic Eye
What's the last great book you read?
The Great Gothic Cathedrals of Europe
What's the one thing you're a fan of that people might not expect?
Arranging flowers
What's your favorite comfort food?
My mother's southern fried chicken.