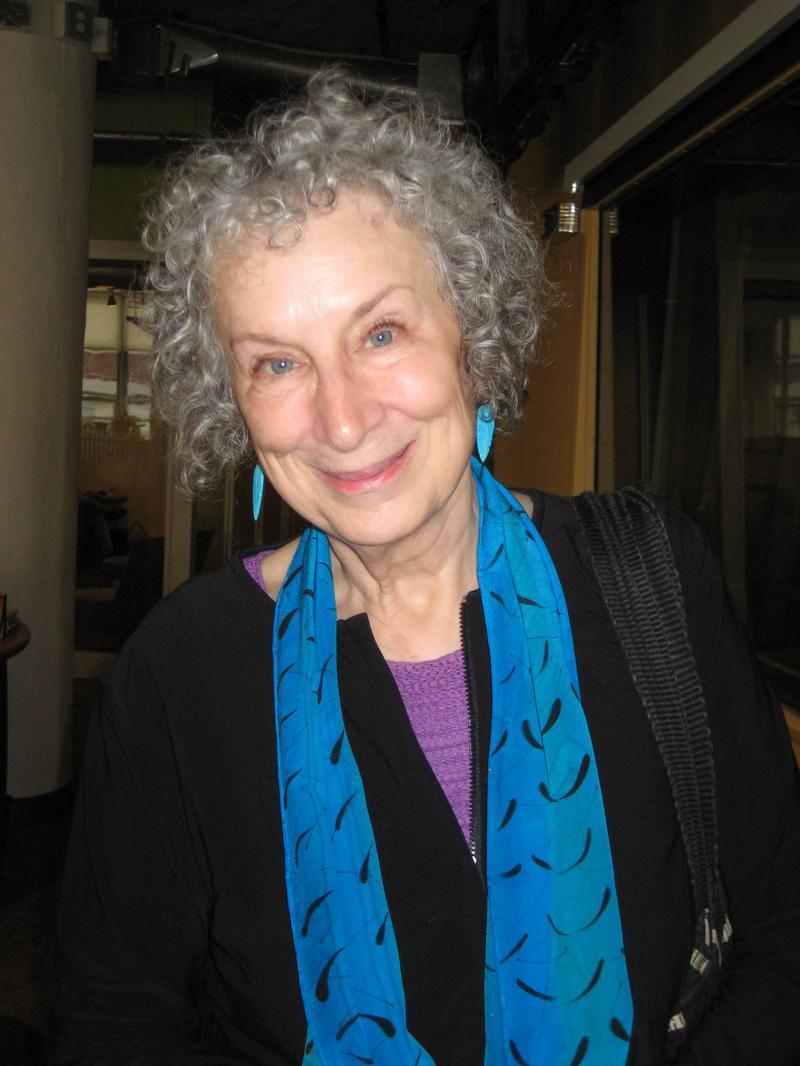 Writer Margaret Atwood was on the Leonard Lopate Show recently to talk about MaddAddam, the final installment her dystopian trilogy. She also told us what she's been reading recently -- and it's a long reading list. Find out what's on it in her Guest Picks!
What have you read or seen over the past year that moved or surprised you?
         Let the Right One In, Swedish 12 year-old vampire film;
         The Pompeii exhibit at the Royal Museum in London
What are you listening to right now?
         You.
What's the last great book you read?
         Reading right now in order to review it: Dave Eggers's The Circle
         145 Canadian novels, judge in Giller Prize.
What's one thing you're a fan of that people might not expect?
         Review of Stephen King's Doctor Sleep, coming up this Sunday in The New York Times Book Review.
 What's your favorite comfort food?
         Avocados.