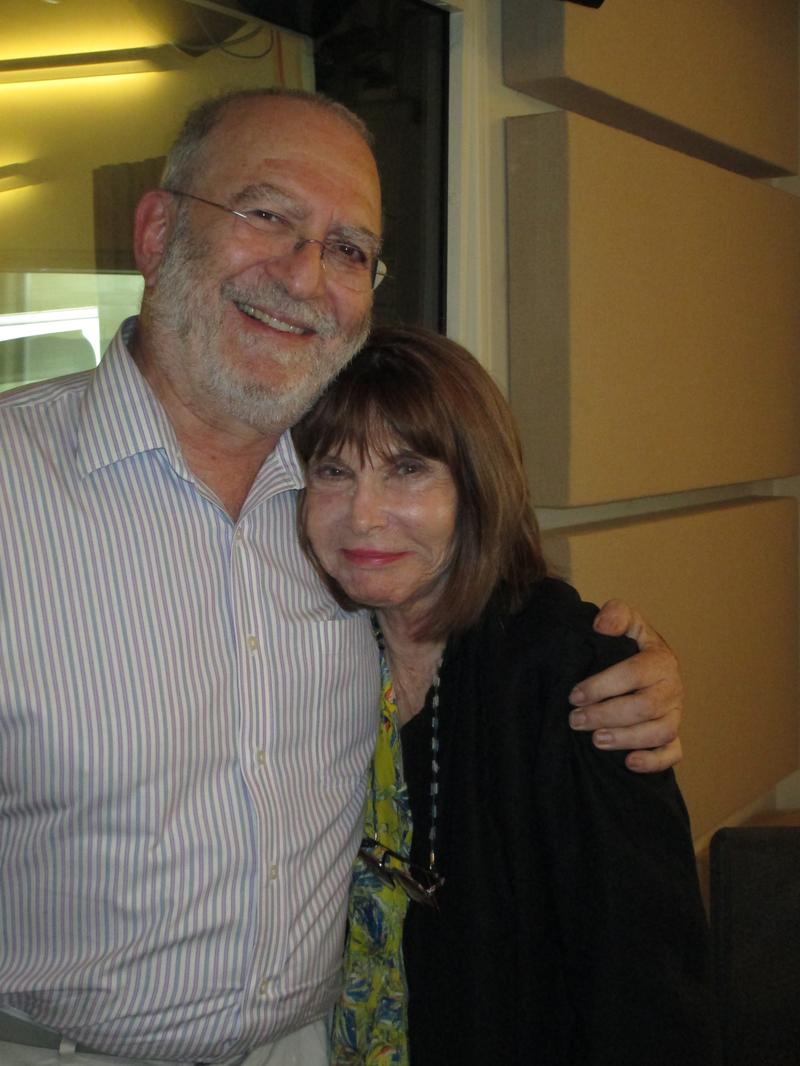 What have you read or seen over the past year (book, play, film, etc…) that moved or surprised you?
     I've just turned the page on [Elia] Kazan's letters.
What are you listening to right now?
     NPR! That's all I listen to. Morning to night.
What's the last great book you read?
     Patti Bosworth's book, her autobiography about her father, Anything Your Little Heart Desires. About how her father tried to represent the Hollywood Ten.
What's one thing you're a fan of that people might not expect?
     When Joy Behar was on it, "The View."
What's your favorite comfort food?
     Skinny Cow caramel ice cream cones