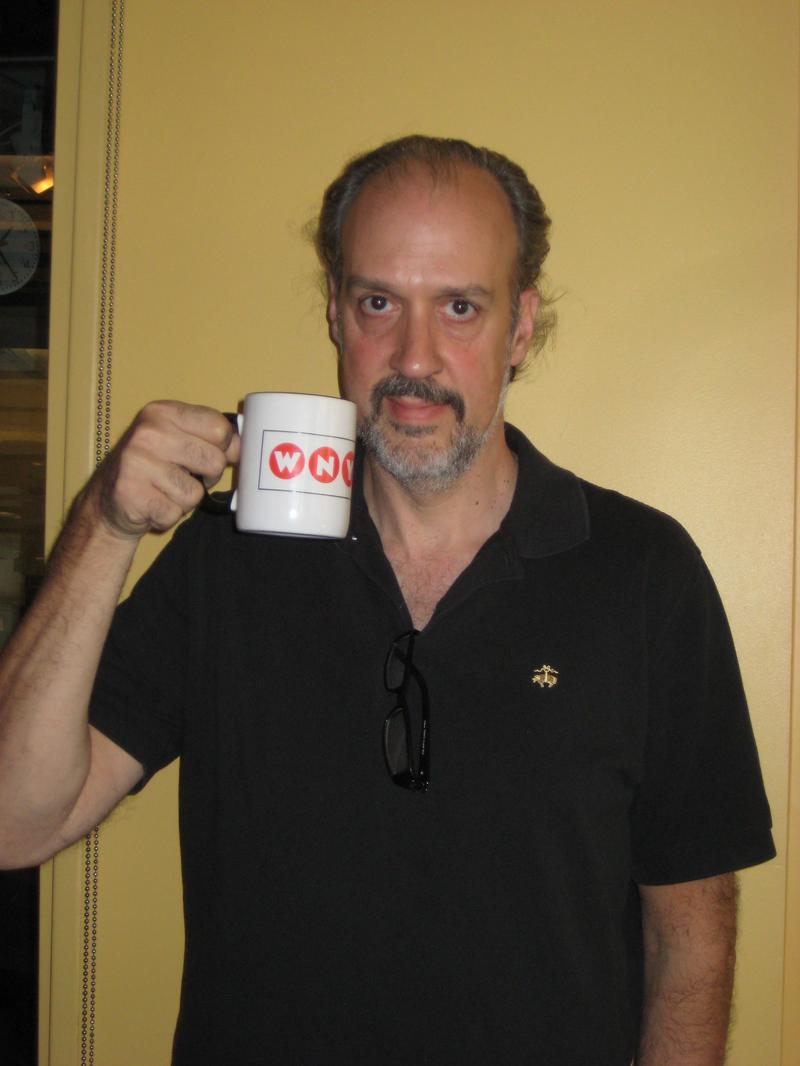 Kent Jones, the director of programming for the New York Film Festival, was on the Leonard Lopate Show to talk about this year's festival. He also told us what he's a fan of and revealed his (noncommittal) comfort food. 
What have you read or seen over the past year (book, play, film, etc…) that moved or surprised you?
            The new Blu-ray of A Letter to Three Wives, and, recently, Wallace Stevens' The Comedian as the Letter C and his essay The Noble Rider and the Sound of Words.
What are you listening to right now?
            Lenny Lopate on your sound system.
         Saw a great performance of Music for 18 Musicians by Steve Reich at Tanglewood this summer.
What's the last great book you read?
            See above – Stevens' Harmonium. And Simon Leys' The Hall of Uselessness, published by NYRB; Peter Gizzy's last volume of poetry, Threshold Songs, published by Wesleyan.
What's one thing you're a fan of that people might not expect?
            Love Actually, The Honeymooners, The Bob Newhart Show
What's your favorite comfort food?
         Pasta, I guess.