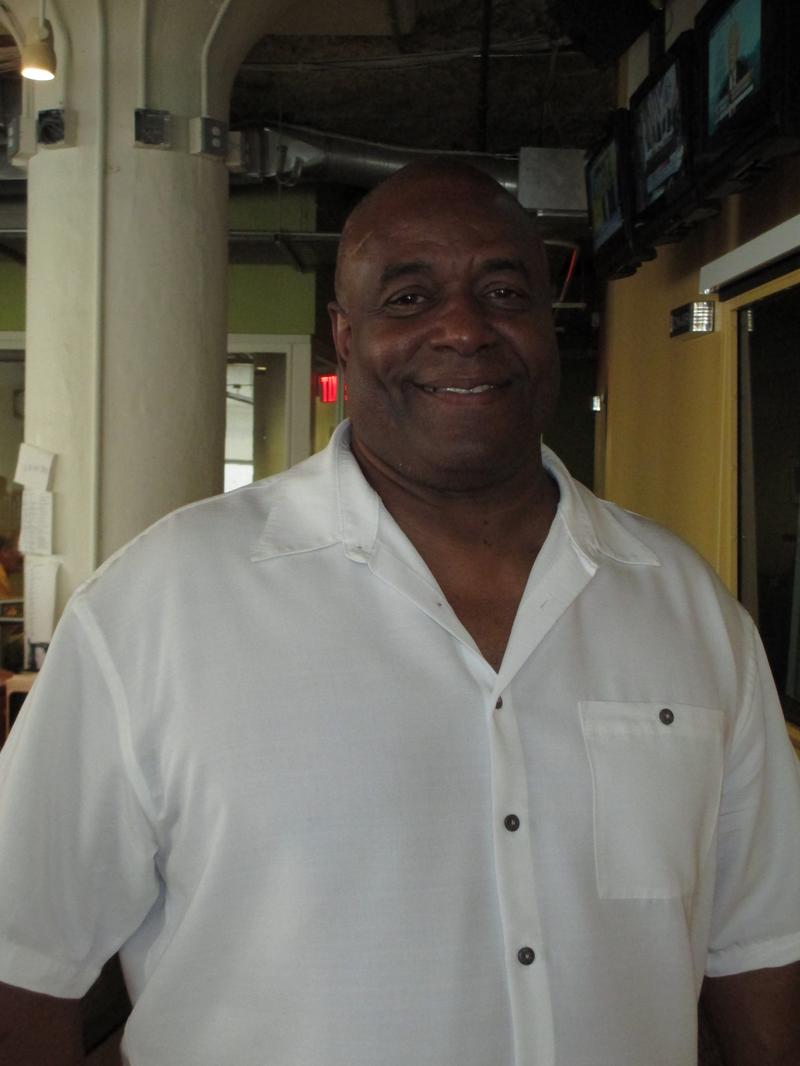 Ken Griffey, Sr. was on the Lopate Show to talk about his new memoir Big Red: Baseball, Fatherhood, and My Life in the Big Red Machine. When he's not writing or talking about baseball, he's reading the Bourne series. Find out what else he's a fan of!
What have you done over the past year that moved or surprised you?
         Taking a road trip for a month and a half with my wife and 3 grandkids. 
What are you listening to right now?
         I used to love R&B- James Brown.
What's the last great book you read?
         Robert Ludlum's Bourne Series.
What's one thing you're a fan of that people might not expect?
         Hunting and fishing shows.
What's your favorite comfort food?
         Steak (rib eye!)