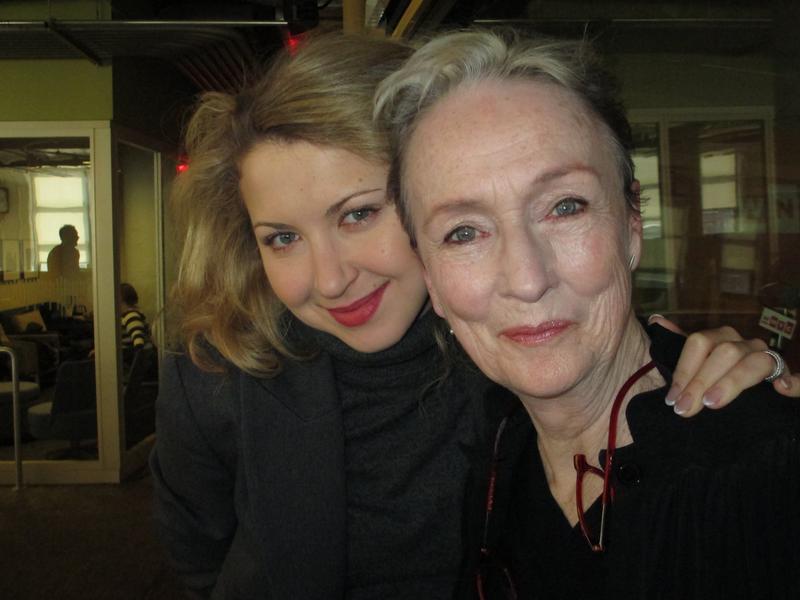 Kathleen Chalfant was on the Leonard Lopate Show recently to talk about starring in the off-Broadway play "Tales from Red Vienna." She also told us what she's been reading recently. Find out what else Kathleen Chalfant's a fan of!
What have you read or seen over the past year that moved or surprised you?
         Lots but especially La Bellezza and American Hustle - and like everyone else The Goldfinch. Also, oddly, Laurence Leamer's The Kennedy Women.
What are you listening to right now?
         Mahler and Belle Amie - my granddaughter's band's disk
What's the last great book you read?
         The Goldfinch, also loved Beautiful Ruins.
What's one thing you're a fan of that people might not expect?
         Country Music
What's your favorite comfort food?
         Spaghetti with oil, garlic, parsley and hot pepper.