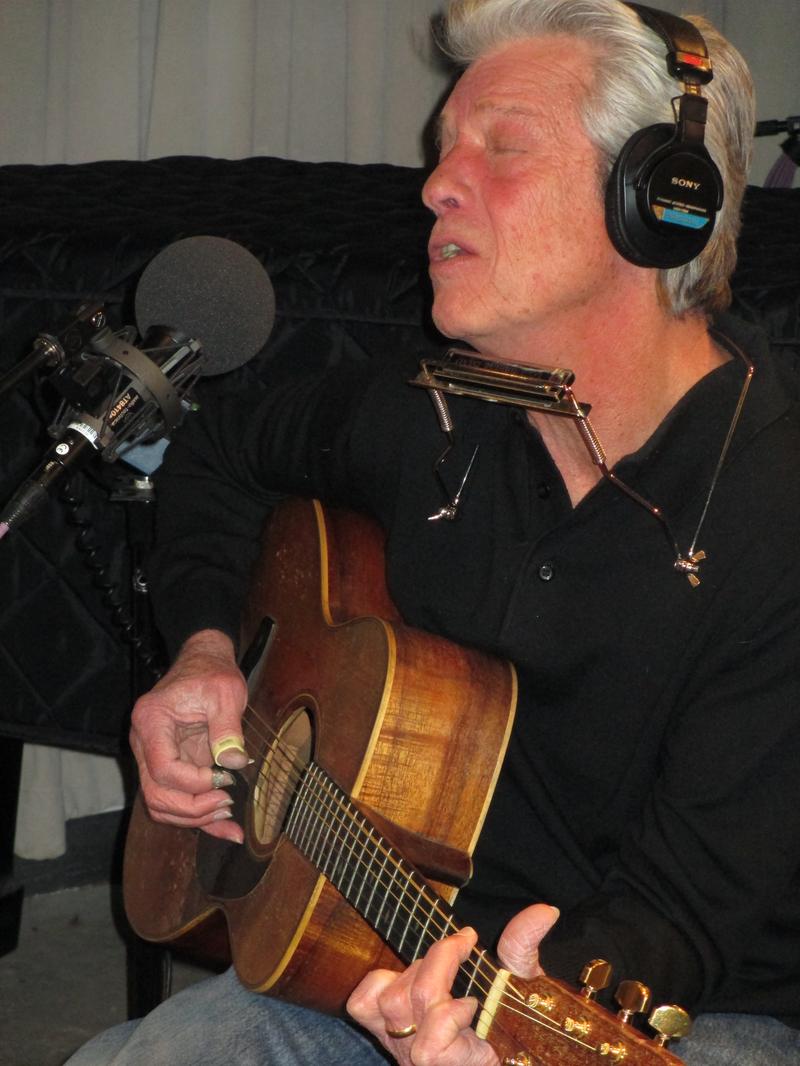 Blues musician John Hammond performed live in our studio on February 10, 2014. He let us know what he likes to read, watch, and eat!
What have you read or seen over the past year (book, play, film, etc…) that moved or surprised you?
      The Rascals
 What are you listening to right now?
      My wife Marla
What's the last great book you read?
      The Mayor of MacDougal Street by Dave Van Ronk
What's one thing you're a fan of that people might not expect?
      Korean barbeque
What's your favorite comfort food?
      Matzo meal pancakes