Web Extras
Guest Picks: John Banville AKA Benjamin Black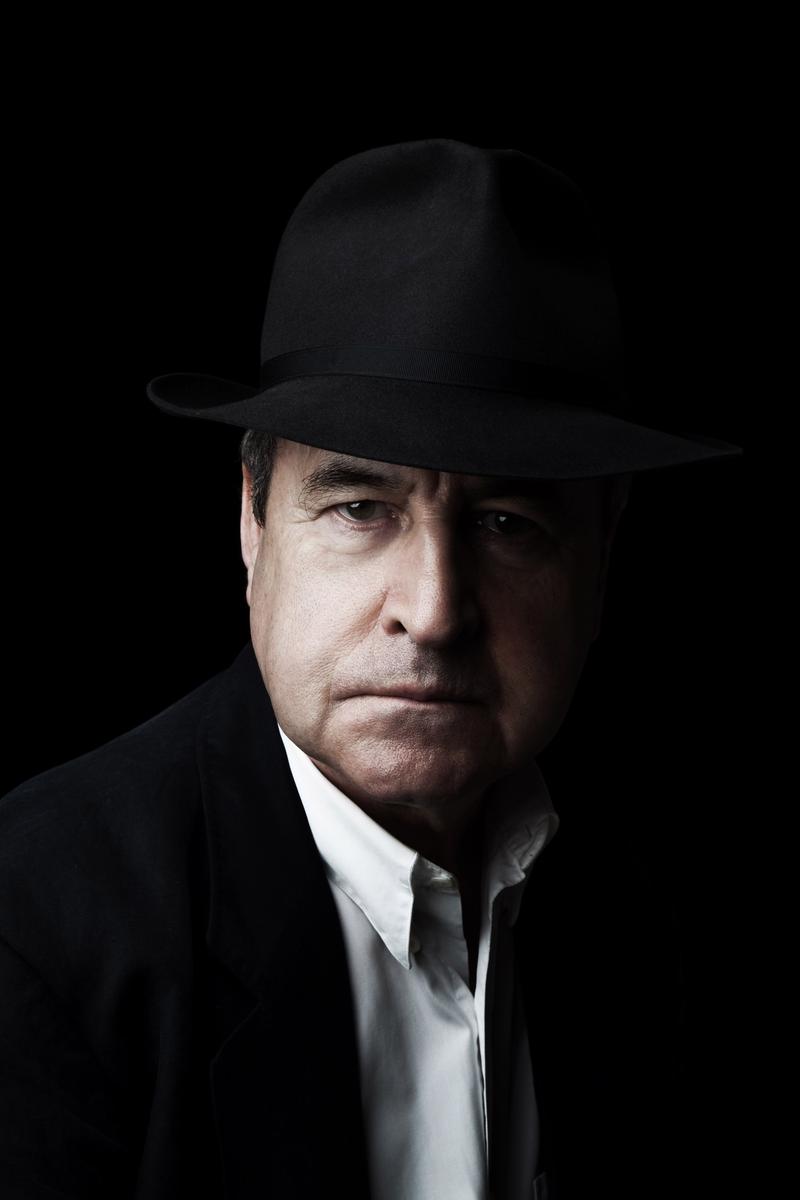 What have you read or seen over the past year that moved or surprised you?
     How's the Pain by Pascal Garnier
What are you listening to right now?
      Mahler's Symphony #2
What's the last great book you read?
     Wartime Journals by Hugh Trevor-Roper
What's one thing you're a fan of that people might not expect?
      Really good, really dark chocolate
What's your favorite comfort food?
     Bread