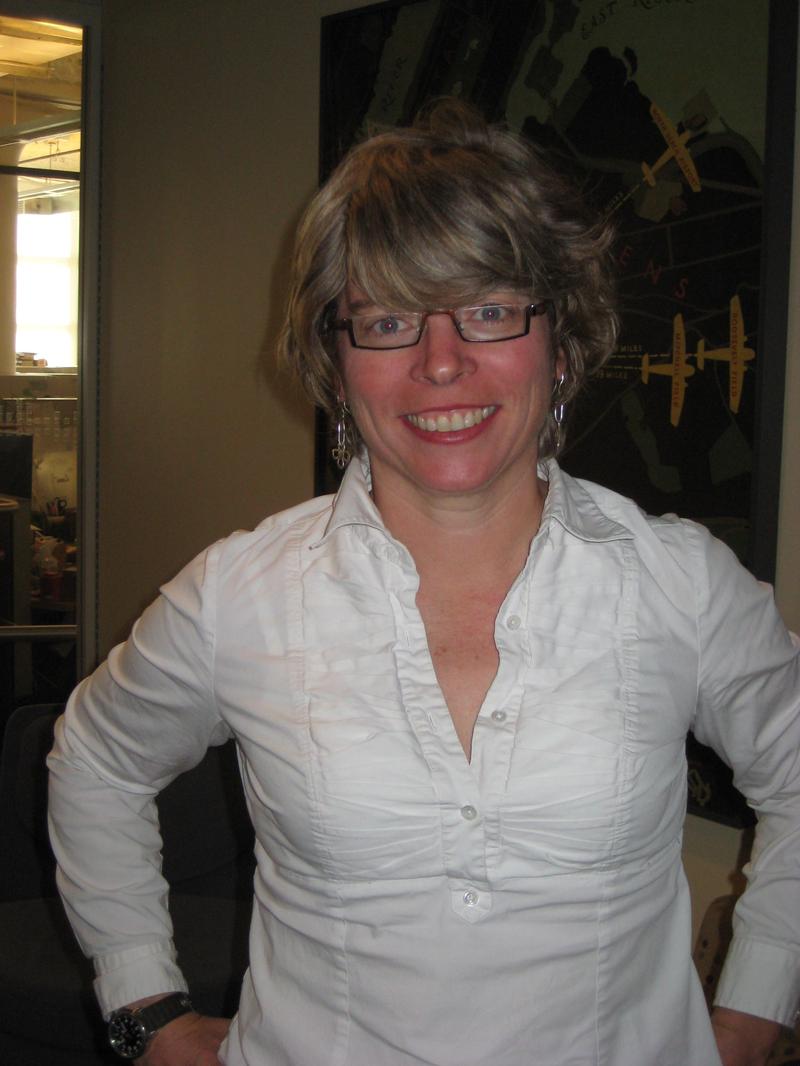 Historian Jill Lepore came to the Lopate Show studios on October 1, 2013, to talk about her new book, Book of Ages: The Life and Opinions of Jane Franklin, about Benjamin Franklin's sister, Jane. She shared her guest picks with us.

What have you read or seen over the past year (book, play, film, etc…) that moved or surprised you?
          "In a World" (the film)
What are you listening to right now?
           Pink Floyd
What's the last great book you read?
           The Ghostwriter (Philip Roth)
What's one thing you're a fan of that people might not expect?
          Dustin Pedroia
What's your favorite comfort food?
           Raisins