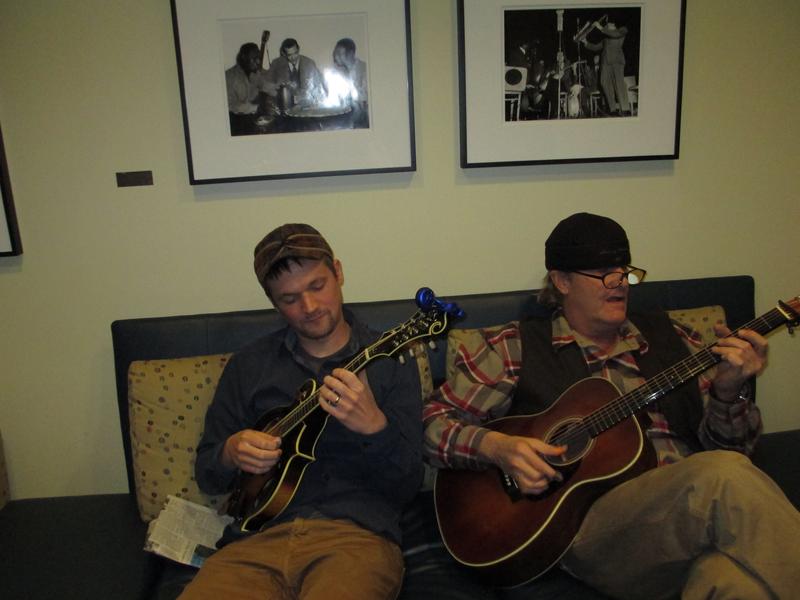 Jeff Daniels was on the Leonard Lopate Show recently and talked to guesthost Elliott Forrest about his music career and his role as Will McAvoy on the HBO series, The Newsroom. He also told us about his love of hot dogs. With mustard.
What have you read or seen over the past year that moved or surprised you?
         The Son (novel) by Philipp Meyer
         12 Years a Slave (film)
What are you listening to right now?
         Milk Carton Kids
         Kelly Joe Phelps
What's the last great book you read?
         The Son by Philipp Meyer
What's one thing you're a fan of that people might not expect?
         Milk Carton Kids
What's your favorite comfort food?
         Hot Dogs. With Mustard.