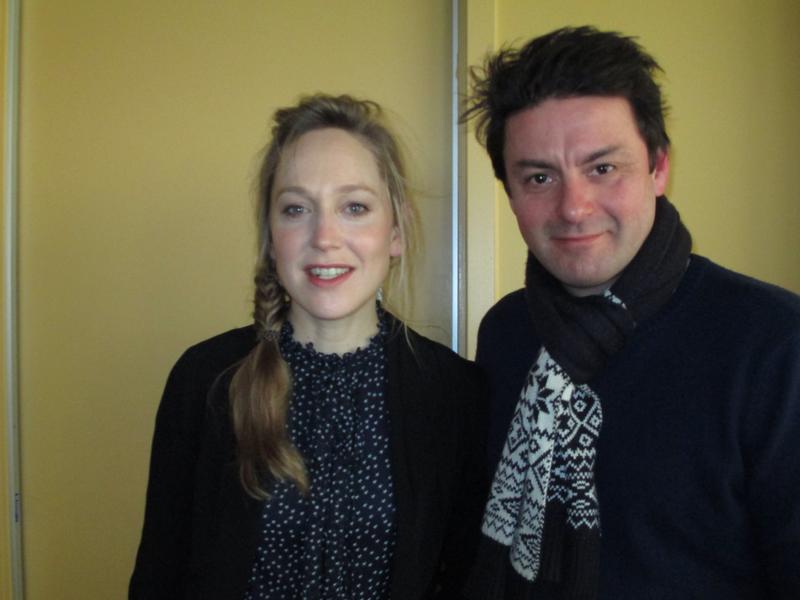 Hattie Morahan was on the Leonard Lopate Show to talk about starring as Nora in a new production of Ibsen's A Doll's House at BAM. She also told us about her delicious-sounding dinner of comfort food. 
What have you read or seen over the past year that moved or surprised you?
        Nebraska - It made me laugh, moved me with its elegance, and has really stayed with me.
What are you listening to right now?
        Anna Calvi, Talking Heads, Sam Lee
What's the last great book you read?
       Hope: A Tragedy, by Shalom Auslander
What's one thing you're a fan of that people might not expect?
        Chris Ware's graphic novels
What's your favorite comfort food?
         Roast Chicken and Apple Crumble with custard