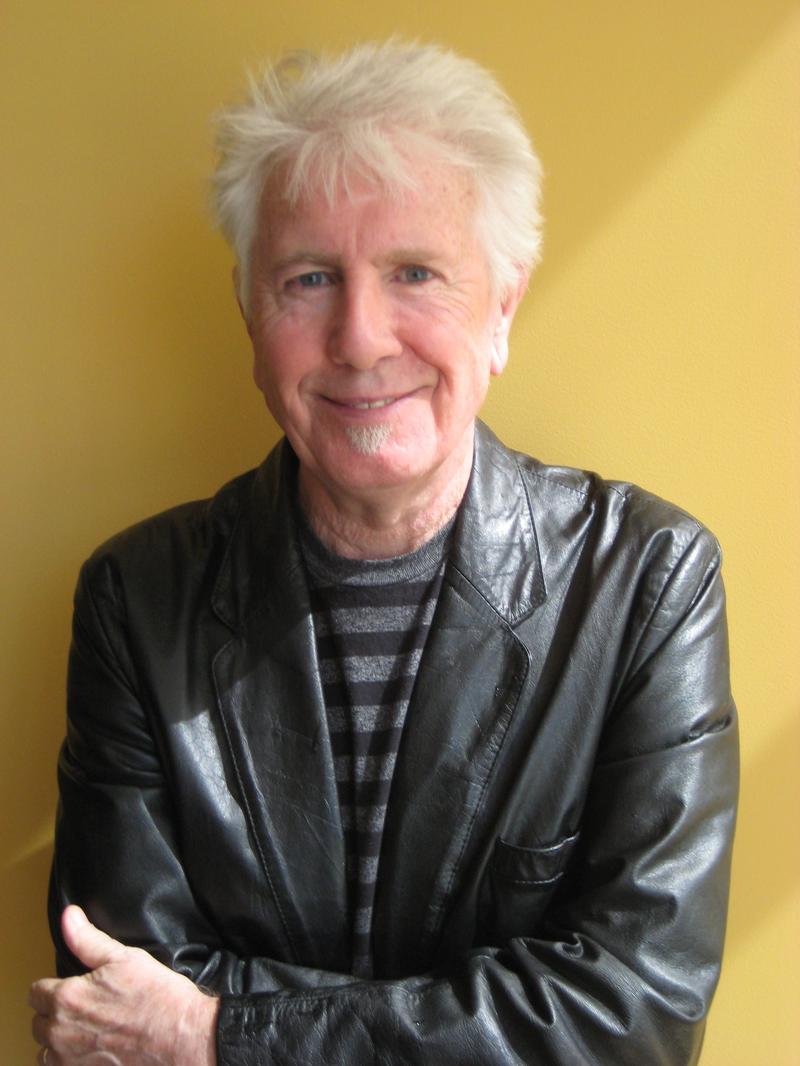 Graham Nash was on the Leonard Lopate Show recently to talk about his life in music, starting Crosby, Stills, Nash & Young and his memoir, Wild Tales. He also told us he's been listening to the music of Bulgaria. Find out what else Graham Nash likes in his Guest Picks!
What have you read or seen over the past year that moved or surprised you?
        The Definitive Book Of Body Language by Allan and Barbara Pease
        Brainrush by Richard Bard
What are you listening to right now?
        The Music of Bulgaria
What's the last great book you read?
        Jeremy Scahill's book on the war machine, Dirty Wars
 
What's one thing you're a fan of that people might not expect?
        Andrew Clemens' sand bottle art

What's your favorite comfort food?
        Oatmeal / 2 eggs over easy