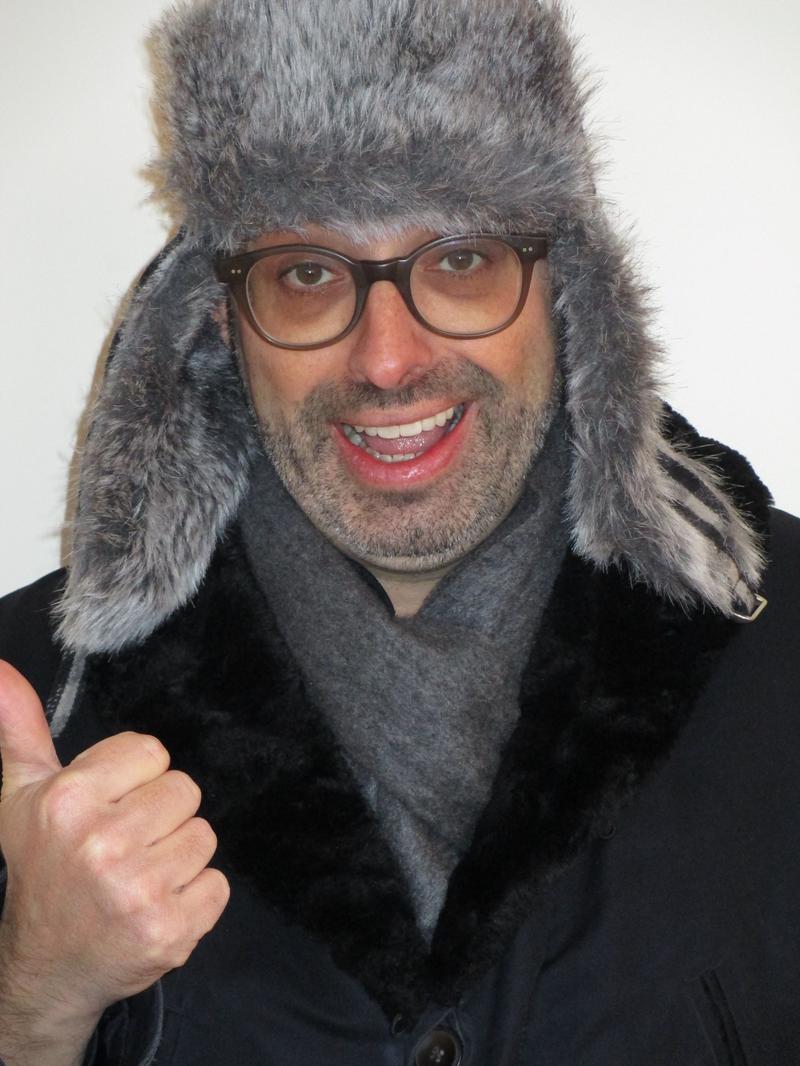 Gary Shteyngart was on the Leonard Lopate Show recently to talk about his memoir, Little Failure. He told us about his love of the Capybara, which we had never heard of, and his favorite, very Russian-sounding comfort food. 
What have you read or seen over the past year that moved or surprised you?
         This British book Middlemarch by George Eliott. I read the whole thing!
What are you listening to right now?
         AC Newman's new album. It's the bomb.
What's the last great book you read?
         The Unwinding by George Packer. It's about the other America beyond the Hudson and San Francisco Bay
What's one thing you're a fan of that people might not expect?
         Capybaras, the world's largest rodents. They taste delicious too!
What's your favorite comfort food?
          "Herring under the overcoat." A Russian dish of herring beneath beets & a can of mayo.