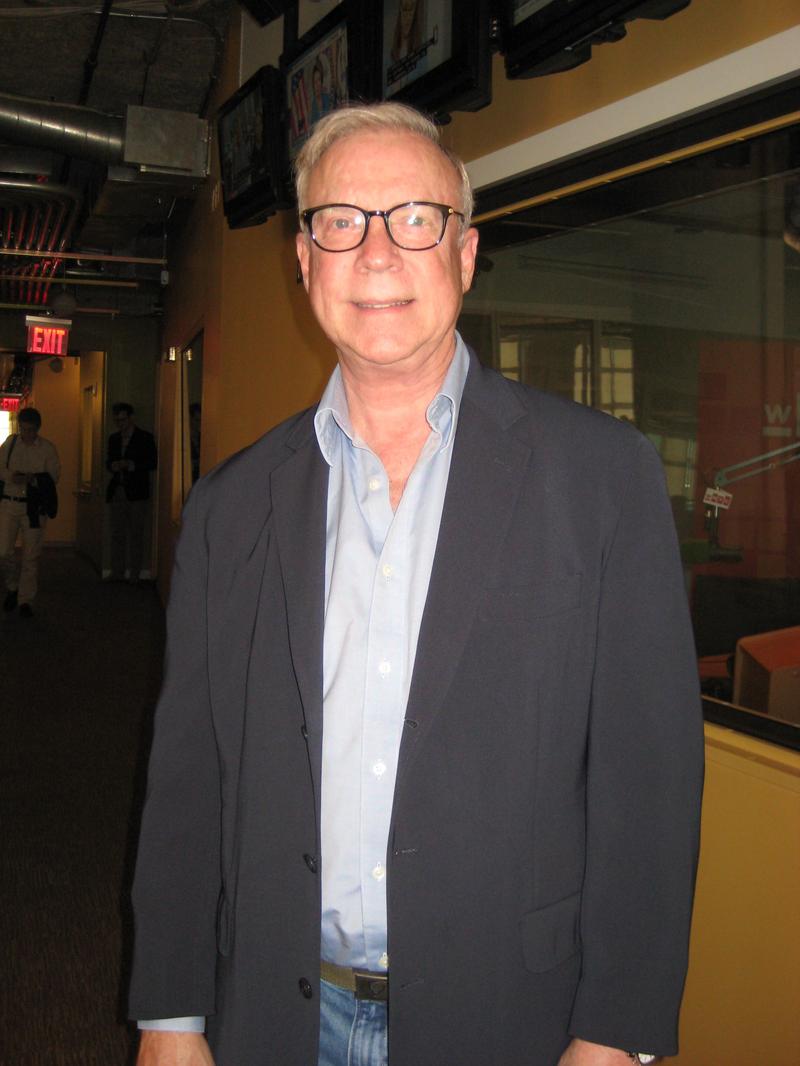 Grammy Award-winning vibraphonist Gary Burton talks about his remarkable career, playing with a who's who of jazz -- and developing his trademark 4-mallet technique. He also told us what he's listening to these days!
What have you read or seen over the past year that moved or surprised you?
         Movie: Short Term 12
 
What are you listening to right now?
         1950's recording of Rachmaninov's Concerto #4 by Arturo Benedetti Michelangelo
 
What's the last great book you read?
         Broken Music by Sting (Memoir)
 
What's one thing you're a fan of that people might not expect?
         I'm a big follower of politics, both in the USA and international
 
What's your favorite comfort food?
         A top notch cheeseburger